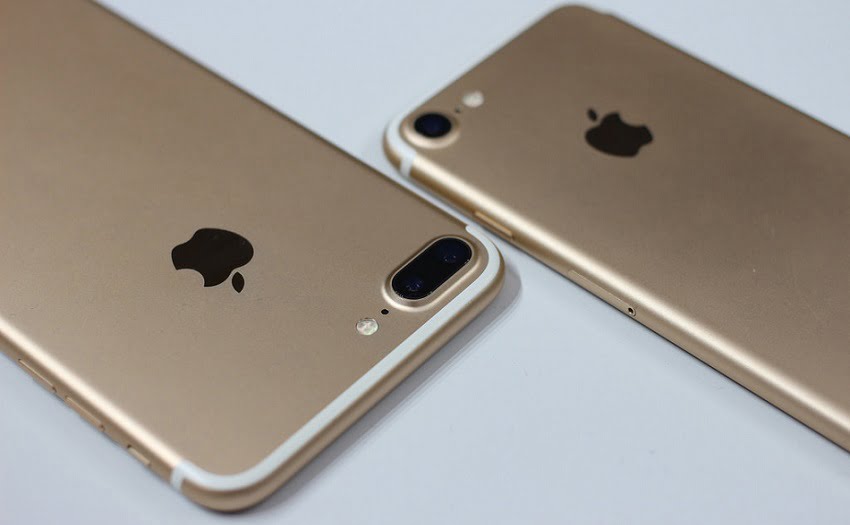 Nepali smartphone users and lovers have a great craze to buy latest mobile phones. They use many ways to get the devices in their hands. Some people buy from grey market while some order from abroad. Apple products are expensive compared to other manufacturers. If you also want to buy latest iPhone in Nepal, Gen Nxt is making it possible. Now people can buy apple iPhone 7, iPhone 7 Plus in installment in Nepal.
Even the companies in Nepal are amazed by seeing the expending capacity of Nepali. Many people want to buy iPhone every year, but it comes with a big price tag. Apple is famous for its quality and innovation due to Steve Jobs. We have even heard people selling kidneys to buy new iPhone and iPad.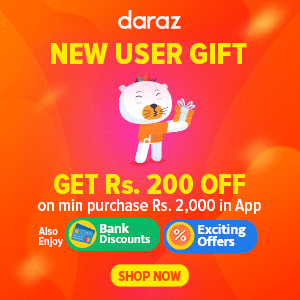 Well, Apple's official distributor of Nepal has a solution for this. Gen Next stated that people can buy new phones on EMI from Oliz Store and Evo Store at Babarmahal. Oliz is located at Babarmahal and Evo is at Sherpa Mall. There are few criteria that needs to be filled before buying new phone in installment.
Also Read: Purchase iPhone 11 in Installment
Official Apple product (iPhone) retailers in Nepal
Kathmandu: Oliz Store, Evo Store, Future World, Apex Digital, Sonu Mobile
Outside Capital: Computer Sales Center- Butwal, HD Enterprises- Biratnagar, Quality Computer- Birtamod
Process: How to Buy
Customer should have a credit card from any of these financial institutions. They include Nabil Bank, Siddhartha Bank and Global IME. Select the color, version and storage size of the required phone. Go to the store and ask for a quotation from the store. Thus provided quotation should be approved by the bank and then only customer can buy new phone. 12% of the total price should be paid at first and remaining should be paid within a year.
 It means people can buy the cheapest iPhone 7 starting at Rs 18,200. 256 GB iPhone 7 Plus costs around Rs 21,600 at first payment. There is huge craze for this mobile worldwide including Nepal. Previous year, Ncell also brought bundling scheme which was  very beneficial.