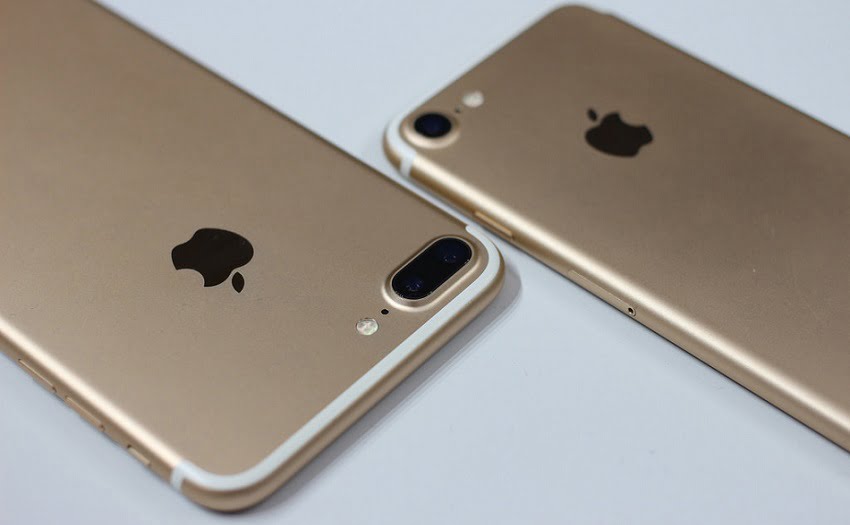 Apple iPhone 7 is a huge success in the global market. New powerful camera, processor and attractive colors are some of its plus points. Nepal usually gets most of the products very late. According to few sources, there are already more than 4000 iPhone 7 from gery market registered in Ncell's network.  Evo Store is the authorized retailer of Apple products in Nepal. Our price list comprises the official price given by them.Evo store of Durbarmarg, Kathmandu is  also the authorized service provider in Nepal. They give service for all the products and also accept your global warranty. Apple iPhone 7 is the small smartphone with 4.7" screen while iPhone 7 Plus features 5.5′' screen. They both have a Apple A10 Fusion chip and quad core processor.
The smaller brother iPhone 7 has 2 GB RAM but the bigger iPhone 7 plus holds 3GB RAM. There is a difference in camera power also. Users get a 12 MP camera with OIS and 4K video recording capability with iPhone 7. In case of 7 Plus, users can enjoy dual 12 MP camera which gives great depth of field and great images. All other camera capabilities are almost same.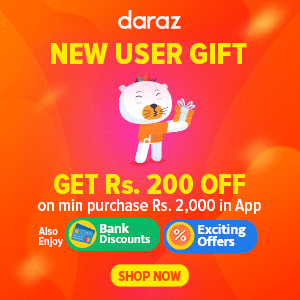 Buy iPhone 7 and 7 Plus in Installment in Nepal
iPhone 7 only boasts 1960 mAh battery but the bigger 7 plus comes with 2900 mAh battery. Both of these new smartphones are IP67 rated which means they are water and dust resistant. They come in various color and storage options. Our personal favorite is iPhone 7 Plus in matte black. The company however removed 3.5mm headphone jack from both phones. They now provide a headphone jack with lightning connector.
The official price of Apple iPhone 7 and iPhone 7 Plus in Nepal are as follows.
iPhone 7
| | |
| --- | --- |
| Storage Size | Price |
| 32 GB | Rs 86,000 |
| 128 GB | Rs 98,000 |
| 256 GB | Rs 1,09,000 |
iPhone 7 Plus
| | |
| --- | --- |
| Storage Size | Price |
| 32 GB | Rs 90,000 |
| 128 GB | Rs 1,10,000 |
| 256 GB | Rs 1,20,000 |
The pre-booking starts from 11th November 2016 and the delivery will start from 18th November. There is no special price for color option. Many reviewers and users told that the Jet Black gets scratch and fingerprints very much. iPhones have a great reputation of good camera and performance.
The front camera has been hugely improved in this new edition. They now features 7 MP camera at front which gives radically better pictures and videos than previous models. Interested customers can contact Evo Stores at Labim Mall, Sherpa Mall and Mercantile Plaza. Gen Nxt is the official distributor for Nepal whereas Oliz, Evo, FutureWorld and Sonu mobile are the retailers.