Apple iPhone slow down debacle is causing the company a lot of problems. They are facing many class action lawsuits. It was revealed that Apple slows down old iPhones in future updates.  The company reduced price of battery replacement after this. Many news portals and analysts are predicting price drop in new and old iPhones including iPhone X.
Problem: iPhones have sealed battery inside them. Users can't replace it by themselves. It requires an expert or service center help.  The company stated that it is to compensate for old battery. New updates slow down the phones so that battery consumption is not high. This actually leads people to get rid of old phone and buy new mobile again.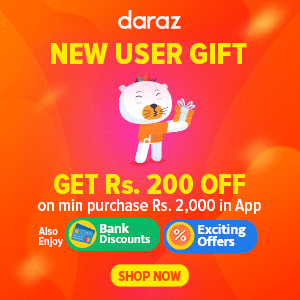 Read More: Latest Apple iPhone Price in Nepal
This practice is simply called Planned Obsolescence. It is illegal in many countries like France. This revelation has angered a lot of people in tech community and users. Samsung and LG stated that they don't follow such steps. Apple apologized for this issue seeing people's reaction.
The company is promising to fix the battery health issue in upcoming updates. People are angry because they were unaware of such practice. It was seen that new updates throttled CPU of older iPhones. It makes them slow but consume less battery. People are now replacing old batteries and observing performance rollback to normal.
Aftermath
Apple is now providing new battery replacements at $50 discount. This is the new deal after this turmoil. iPhone X sales are also not as expected by company. It is their most expensive phone till date.
After reduction of battery replacement price, people are expecting price cuts on iPhone 10, iPhone 8 and 8 Plus. Apple may do so to apologies and make their fans, customers and supporters happy. They are capable of doing so and this can actually benefit them if they address current battery issue as soon as possible.