Nepal Government has decided to bring down the price of basic broadband internet. According to new Broadband Internet policy, the minimum price is going to be set out for all providers. All ISP should provide minimum 512 Kbps service at Rs 377 per month. This rate is 5% of average income of all Nepali citizens.
Currently at the time of writing this post, no ISP provides 512 Kbps service at the proposed rate. Biggest ISP of Nepal like NTC also serves basic package at Rs 1017. Their official current service is just at 256 Kbps. Other private companies serve higher speeds at very lower rate than Nepal Telecom.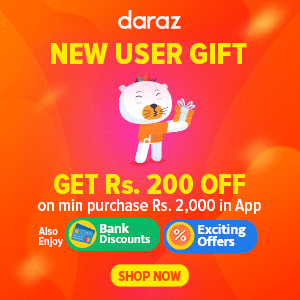 But none of them have cheaper package below Rs 1000. 512 Kbps is minimum definition of broadband in Nepal. In India, minimum broadband requirement is 2 Mbps. The new Broadband policy was promulgated on 2071 Chaitra. According to government, the price should be implemented within 2018.
This is a redefining chapter in Nepali Internet space. It is the cheapest rate until now and it can have a huge effect. Some people even spend more than Rs 377 on mobile data. This can bring more people to broadband internet link. After the revision of tariff for minimum speed. All companies will have to reduce and change their current tariff.
Current Scenario and Future
Still the price of all companies can be different due to infrastructure they use. FTTH are expensive than Cable and so on. According to Annapurna Post, price of 1 Mbps internet per month was $42 and now it is $15. NTA is working to reduce the cost to $7 per month within next season.
This can be challenging project to achieve. We all know all ISP are taking huge benefits and profits from present price. They may be hard in cutting price and loosing their profit. Government is working by providing aids, helps and incentive to install optical fibers in rural places as well.
Internet consumption and mobile internet has boomed within 5 years. Prices are going down and users are going up. It is very good for everyone. Information sharing is fluid, e-governance and digital banking can also prosper. All we can do is wait and watch because there are many decisions like these pending. We are still waiting for transition of Analogue TV to Digital TV.