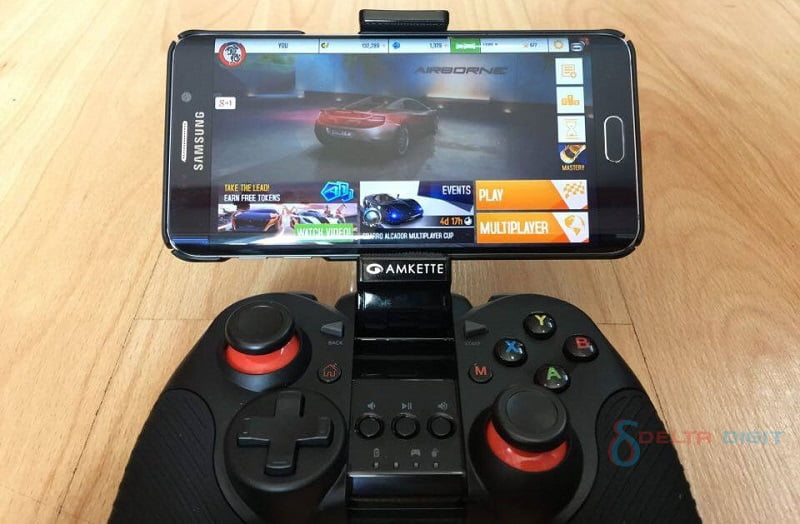 Earlier this month, Amkette made its debut by launching EVO Gamepad Pro 2. This is the sequel to EVO Gamepad. It has tagline "The Next Level of Smartphone Gaming". But is it...
Read more »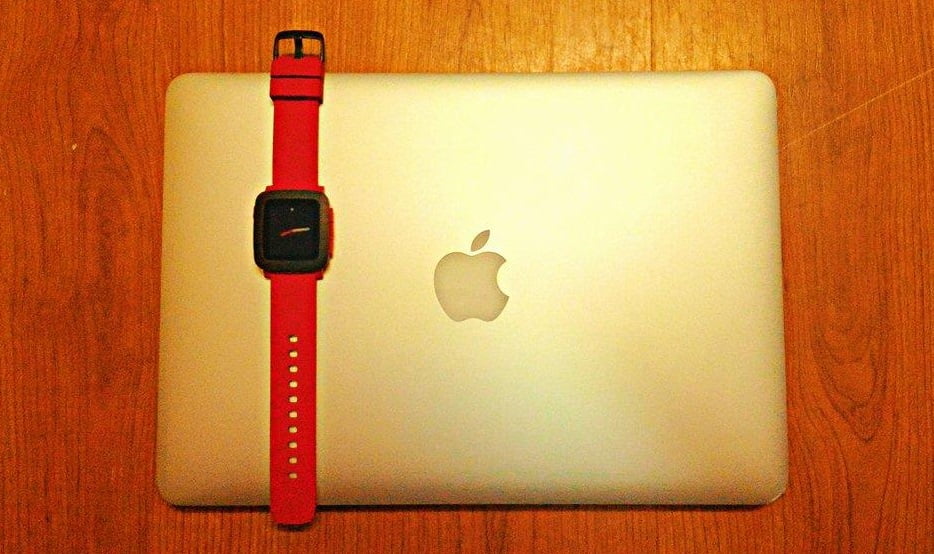 Pebble smartwatch was successfully funded 2 years ago through Kickstarter. Now again with another $20 Million crowdfunding, they have the new Pebble Time. It is a new smartwatch with 9.5 mm thickness...
Read more »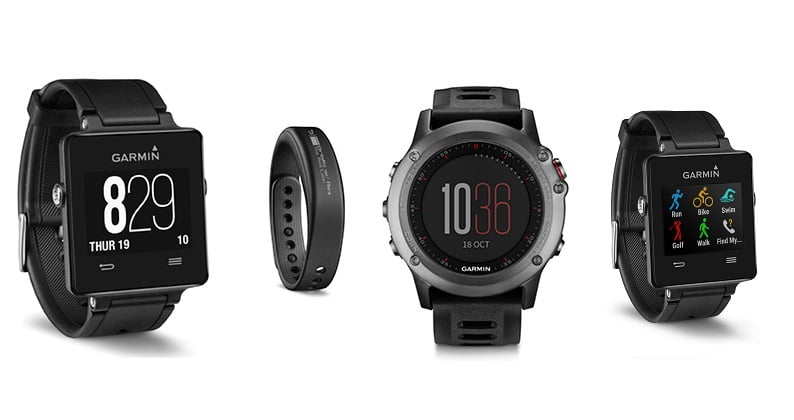 Smartwatch products are getting good response in Nepal market. Since the last two years, we have found a large interest of Nepalese people in digital gear and smartwatches. To fulfill the demand...
Read more »