Chaudhary Group is one of the biggest and oldest business conglomerate of Nepal. They have lots of products and brands under their wing. Recently CG celebrated 10 years anniversary program of their electronics department. The celebration was organized in Soaltee Crown Plaza with presence of MD of company, Mr. Nirvana Chaudhary.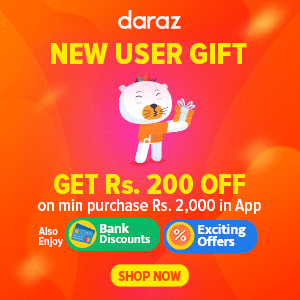 In the National level CG Partners meet 2017, two new major products were introduced. CG has many smartphones in their portfolio. Chaudhary Group started this venture with launch of two CRT TVs at first. They now have their own smartphone, TV and various other consumer electronic items. CG is the official distributor of LG and Intex mobiles too.
This is a new phone launched in the market with 4G capability. Its price in Nepal is Rs 11,111. They mostly make affordable budget products for Nepal. Inside we are getting 1.3 GHz Quad core processor and 2 GB RAM. Internal storage is 16 GB and it also supports external SD card.
On top we get a 5" IPS LCD panel with resolution of 480×854. Camera department includes 8 MP back and 5 MP front camera. After the initiation of 4G service by NTC, mobile companies are launching 4G supporting phones.
4K UHD Smart TV
People are upgrading to 1080p full HD TV these days but advanced TV lovers are going for 4K UHD TV. Smart Televisions are still quite expensive for normal Nepali consumers. Still there is a good market for high end televisions. CG launched 65" Ultra High Definition 4K resolution Smart TV at Rs 1,69,790.
This is an impressive product with 1.5 GHz quad core processor, 1 GB RAM and 4 GB internal storage. It is running on Android KitKat. Users can download app from store as well. Display panel technology is A+ Panel with 180 degrees viewing angle which is very high quality. We are also getting MHL technology for wider connectivity option.
Other Items
The company also announced new Trolley Speaker. This is a portable powerful speaker with rechargeable battery. It houses a very good speaker that can run up to 4 hrs on battery. This trolley speaker supports Aux Cable,FM, Guitar Input, USB and obviously Bluetooth.
They also have many consumer electronics like refrigerator, washing machine, vacuum cleaner, AC and much more. CG is growing vigorously in international market with its products. They have bigger and better plans for Nepali market as well. So we can expect to see new products in the market in near future.