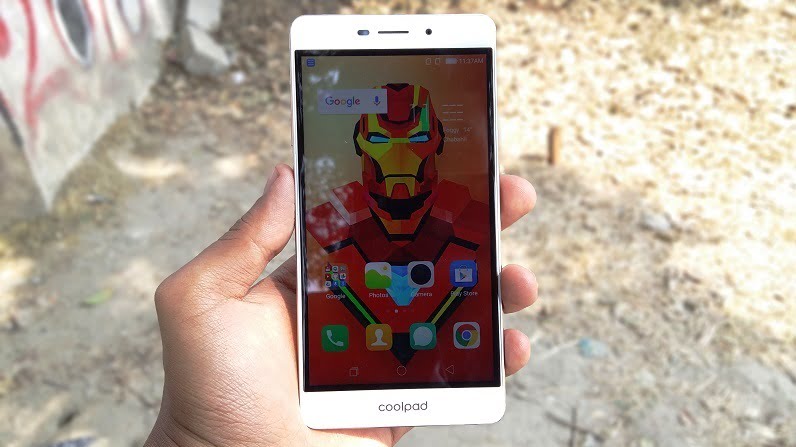 Official partner Jaima Intercontinental Pvt. Ltd. launched Coolpad products in Nepal few weeks ago. We are now reviewing their new smartphones, so be ready for more upcoming articles and contents. This time we have Coolpad Mega 2.5D which costs Rs 16,496 in the market.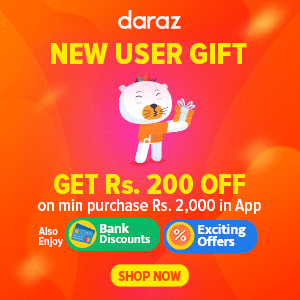 At first glance and feel, everyone's reaction was "That is a very slim and light phone". Mega 2.5D is a 5.5" screened phone with metallic back. It holds lots of powerful hardware and features. We are getting a Mediatek Quad core processor, 3 GB RAM and 16 GB internal memory.
Coolpad is offering what many consumers ask such as Dual SIM, 4G Support, SD card, good camera and battery. At the back there is 8 Megapixel camera and underneath lies a 2500 mAh battery. We are testing this phones these days and the battery is proving itself worthy.
Coolpad Medga 2.5D actually gets its name from the 2.5D screen which is actually a small curve at top of the display. It is a IPS LCD panel with 720p screen resolution. The screen is bright and big but 1080p could have been better setting.
Most companies don't provide 3GB RAM but Coolpad respects the customer demand. The 3GB RAM gives it huge power for heavy multitasking. This a phone which is priced at budget segment has some good mid range features. Out of the box, we get Android Marshmallow and CoolUI on top.
The UI experience is smooth with no hiccups at basic to mid level usage. Most people buy the camera by checking the camera, screen and experience. Mega 2.5D holds 8 MP camera on both sides. It does a good work just as expected with sensor of such caliber.
Auto HDR function, GIF creation are great features to use in camera. It is amazing to see so many sensors included inside. There is Compass, Ambient Light Sensor, Accelerometer and many more. It also features LED notification and Fast charging which is fantastic. Our only complain for now is few bloatware and UI.
Basically we are enjoying this phone because of lots of storage, big screen, smooth multitasking and lots of features. Coolpad is challenging the market with its well priced smartphones. By the way, it is very light wight slim phone. We will be publishing a full in-depth review in a few days.