Finding a job or even an internship is hard in this competition.  There are lots of Computer Science students, IT aspirants and Engineers these days. Lots of opportunities and chances to grow and learn. Nepal's reputed institution Deerwalk Institute of Technology is organizing Job Fair on 2017 May 26.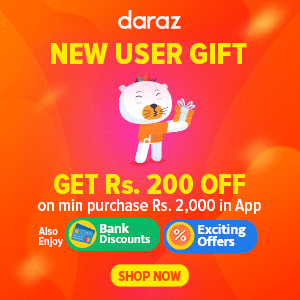 DWIT Job Fair 2017 will held at Deer Walk premises at Shifal. This is a golden chance to meet and get the opportunity. It is simply catering the jobs to the students, aspirants and experts. Many software companies, reputed institutions and startups will be present in the fair.
This Job fair is aimed toward students. Mainly students with Computer Science as major. There is no restriction for faculty or any entry fee. Deewalk expects students from other colleges and faculty to take part in this event.
You can have an interview and get chance to have a job or internship. Such events don't have often and we support these things. Please register at DWIT Job Fair Site for participating. Personal Information and CV is necessary for application.
Orientation class starts on 9:30 AM on May 26th. Main program starts from 10 AM and closes at 5 PM. Some companies which will be present on the job fair are:
Kantipur Digital Corp
Leapfrog Technologies
Cloudfactory
Braindigit
Pioneer Solutions
View
IT sector is a vast field with lots of application and use of Computer Science. This event may be helpful for software developers, web designers, engineers and many other experts. Educational institutions should do such expos more often.
There are almost no job placement system in Nepali college as compared to Indian colleges. This is a good initiation and we highly praise it. We also encourage students, pass outs and opportunity seekers to go and participate.