Most of us throw away the paper recharge cards after use. Many of us now use top-up method. Still most of the used recharge cards makes it way to dump. People usually buy them and shop, use it and throw them. Now, people can earn money from those used cards. A new program is buying old recharge cards. People can earn from old tobacco packets as well.
This initiation done by Lok Bahadur Tandon. He is the starter of Ringroad Cleaning Program. People can earn Rs 50 for 200 cards. They can alaso get Rs 100 for 500 old packets of tobacco related products. This new program is to attract people towards cleaning Kathmandu.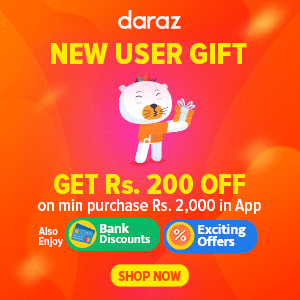 Bagmati Cleaning Program is also very effective program going since 4 years. People usually throw these things away in dump. These things can be recycled easily. Many of us sell old paper, copies, books and newspaper to scrap. This is somewhat like that.
By no means we or the program is supporting use of Tobacco related products. We advice to stay away fro it. But if you are old school who uses recharge cards and consume such products. Collecting and selling the waste is a great idea.
Aim of this program is to control pollution and manage waste. Like this we should all be careful with our waste. We know that current landfill of Nuwakot is at its saturation. We should reduce degradable waste by using it as fertilizer. Recyclable waste should be sold to scrap for recycling. By the way, it is cool concept and other organizations should bring similar innovative ideas to help clean city and inform the residents.