Ncell is already providing free Twitter and Wikipedia on mobile. People are enjoying these services very much. Adding more feature, "Facebook Free" has been announced whose aim is "Internet for All". People are very happy about this scheme. By the way there are few conditions and limitations in this.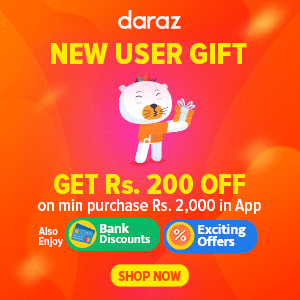 This project is done with collaboration of Ncell and Facebook. It is only going to be valid for 3 months. Free Facebook will work with Pre-paid or Post-paid SIM cards. There is support for both Android and iOS users. People can either use Google Chrome, default Facebook App or Lite App to enjoy this service.
iOS users can also enjoy via Facebook app or Safari browser. Browsing though Opera browser and using Messenger app is chargeable. However, chatting through web browser like Chrome is free. There are limitations and restriction in this scheme. This is why we have called it partial zero-rating.
How To Get this service
People can have free service for uploading status, photo, liking, sharing and commenting on others content. It is very simple for everyone to enable this feature. People will see " Go To Free" button at top of app or site while browsing though data. After clicking on the button, the free service will start.
Android users can directly use the service using the "Go To Free" button but iOS and other users need to activate by dialing "*17114#". This will give users a link to start free service mode.
People will have to pay to look at the photos uploaded by other users though. Thus, users are going to see " Use Data to see photo" button. Pressing on that button will enable Paid mode for users.
Be very careful because others app can consume your valuable paid data in the background. Use background data restriction and Data saving modes on your phone.