Have you ever felt cheated while renting a taxi or in public transportation in Kathmandu? Most of the times it happens due to lack of information. Many of us don't know about the fare rates imposed by government. Another case is the monopoly and bad drivers who want just profit. 'Fare Finder Nepal' is a new app that tells almost everything that you need. It Tells about the fares of different routes across Kathmandu, Bhaktapur and Lalitpur.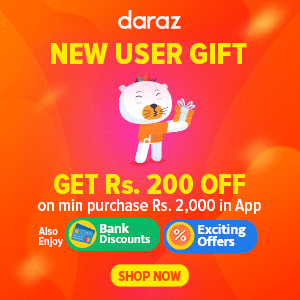 The app is primarily available in Google Play Store. It can be your smart assistant to find out day and night taxi fares, public transportation fares. This app also shows  airways fares and public fare of long distance routes in Nepal. The fares provided are according to the standard fare rates imposed by Government of Nepal.
They were taken from Department of transportation Management. The app will determine the optimum route for travel and determine the fare accordingly. App features Google Map services so that you can navigate between any two places. Additionally, the app provides distance between places and time to travel across any routes.
There are two modes enabled in app: offline and online. If the app is offline users will be able to determine the fare rates of limited number of routes. Whereas if the user chooses to go online there is no restrictions of places. The app supports different places of three cities including Kathmandu, Bhaktapur and Lalitpur.
In case of airways fare the app supports fares of three major airline companies. The developers are planning to increase the numbers regularly. During our review we were happy to use it. It gave good distance and rate calculations. The rate are official so the fares deviate about Rs 5 for public transport.
We also wish you good luck finding a Taxi that goes on meter and you don't get stuck on traffic jam. In past we saw taxi fare apps but this is all in one package. Overall, we are satisfied with the app. The developer shared their experience of work with us. They approached the offices to extract the official rates and then made it to help everyone. We wish them all the best for future.