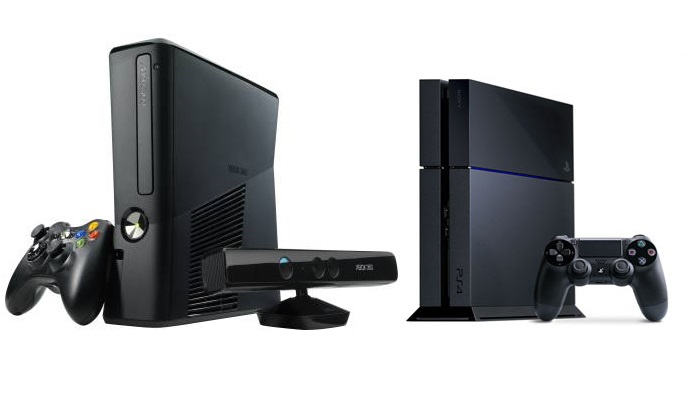 No matter how much old you get, the inner heart of gamer still is children. This is why mostly men and some women love gaming deep from heart. It isn't just for time pass or fun, games actually have some positive benefits too. There are many gaming lovers in Nepal because we have a lot of friends who play mainstream and famous games like Counter strike, World of War craft, Dota etc. We even bought server to play by making clan, doing clan wars, playing competition and challenges. Many people buy Laptop, desktop computer with sufficient gaming power these days to play games but gaming consoles like PSP, XBOX, Nintendo Wii, PlayStation have their own charm.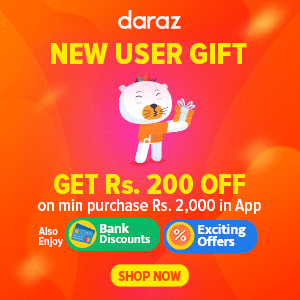 The gaming consoles run all game at max frame rate possible at highest settings and gives you the perfect gaming experience. Just take your wireless joystick at bed or couch and enjoy the game. With consoles like Nintendo Wii multiple players can can enjoy physical exercise as well. Nepali gamers really love gaming consoles like Xbox, PS, etc and some buy here and some get it from abroad.
Importing from abroad can be hard and expensive option for some people and even if you do you need softwares and games so you need a local dealer. Lets start for the people in Kathmandu because we mostly do our work here. If you have information about any other vendors and dealers in other part of the country we will happily add it.
Sony Nepal actually sells PlayStation officially in Nepal The first place you would want to go to buy any thing for gaming is Bishal Bazaar, Juddha Sadak(New Road). Many shopkeepers still sell Gameboy Color with the game cartridge, Gameboy Advanced. In the second floor there are many shops which sell Xbox One, Xbox 360, PlayStation, PS3, PS4, PSP, PS Vita, Nintendo 3DS, Nintendo Wii so apparently everything. They will give you a year warranty. The price depends upon the storage and version of the hardware. Currently these are some average price of gaming consoles in Nepal.
| | |
| --- | --- |
| PlayStation 4 Pro | Rs 65,000 |
| PS 4 Slim | Rs 53,000 |
| PlayStation 4 | Rs 37,000(1 TB), Rs 3300 (500 GB) |
| PS 3 | Rs 27,000 |
| Xbox One S | Rs 62,000 |
| Xbox One X | Rs 35,000 |
| Xbox 360 | Rs 25,000 |
These shops also sell the accessory like charger, controller and all the available games. They have repairing facility too. Another stop is Mahaboudha which is the biggest place for electronics wholesale. The best place we trust is Gamers House which is actually well known among PC as well as console gamers. They sell all the gaming consoles, games, provide hardware and software service. They also provide repairing, hard disk upgrading service for the consoles. Original games will cost up to Rs 5000 where as legitimate PS4 controller costs about Rs 6000.
Maximum of the people will but the hacked consoles s that they can buy the games at just Rs 200 or get a hard disk copy. Many of these shops sell 2nd hand PlayStation like PS3, PS4, Xbox 360 at a really great. You can talk with them and they will get you if they have in stock or you can search online shopping and listing websites like Hamrobazaar.com. Believe us sometimes there are really great offers but are usually sold out fast. Be very careful while buying second hand consoles from other people and always check if the device suffered from RROD or YLOD.