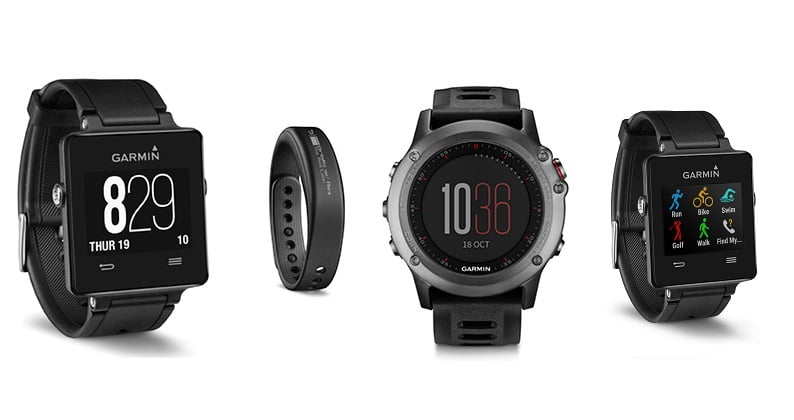 Smartwatch products are getting good response in Nepal market. Since the last two years, we have found a large interest of Nepalese people in digital gear and smartwatches. To fulfill the demand of smartwatch American manufacturer Garmin launches GPS smartwatches in Nepal. There are three models for this time at launch. The Rising Traders is the official distributor for Garmin in Nepal.
The company is bringing these devices really soon to the market. They have come very soon after the CES 2015. The company launched three products in the first phase. They are Vívoactive, Fēnix 3 and Vívosmart. Each watch is fitted with GPS and many high tech features. These gadgets come with a super cool and unique look. These watches are definitely made to build a great impression. The distributor is claiming that it can take a good market.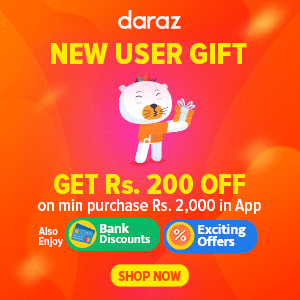 These smartwatches are sporty in look and have great features. These features are designated for active and digital product loving person. Each watch has a different build style, features, specifications, and price. The price of Garmin GPS smartwatches including Vívoactive, Fēnix 3 and Vívosmart will start from Rs 19,000 and be up to Rs 50,000. Let's just see basic things that these gadgets have to offer.
Garmin Vívoactive
Loaded With a 1.38" screen, GPS, heart rate sensor, accelerometer and many other sensors this watch can go up to three weeks of normal use. The Vivoactive watch can give you data of your steps, distance, location, and heartbeat. Users can get notifications through vibration about calls and messages on their phones. Multiple apps are built in for sports like running, golf and swimming. Facebook and Twitter notifications with other reminders are also available. Garmin is focusing on health vitals tracking here.
Heath status tracking is a great way to get great use of your device. It helps in such task by getting information such as steps, calories burnt, etc. When users know this data, they can make their working and eating routine better.
Garmin Fēnix 3
This is better-powered watch than the previously mentioned Vivoactive. It comes combined with a lot of armor and adrenaline. Rather than having a sporty look, it has got the powerful classy look. We find this great because it matches the look of conventional watches but also stands out in the crowd with its features. Like everyone tells " Its what inside that matters". Fenix 3 has new advanced features like highly sensitive GPS, improved path and map tracking. There are sensors to find the speed of air, height and electronic compass for path navigation as well.
It has good options for wireless connectivity including Bluetooth. The inbuilt apps with active tracking and fitness apps help to take good health care. It has a bigger and better battery that can go up to six weeks after charging with normal uses. The Barometric sensor, Odometer and GLONASS GPS make it much better than other counterparts.
Garmin Vívosmart
It is the starting level watch and is also among the cheapest. Whatever the price is it still not a bad product. Actually, the Vivosmart has a futuristic design with just a band look finish. It has new smart notification, auto sync feature and is also water resistant. It also shows notification and alerts on matters like call, message, etc. All great activities can be carried out smartly and productively with heart rate sensor, sleep monitor and calorie calculator. With functions like smartphone connectivity, you can get enhanced information about your work and body. The launch price of Vivosmart is Rs 19,000 for the Nepali market.
Read More: Samsung Launches Galaxy J1 Ace
With all these features in them, you must be saying "Do they tell time correctly or not ?" Of course they do. Anyway, these GPS smartwatches are really built for health freaks and gadget lovers. These are very good for trekkers and hikers. The price range is somewhat in the mid-range segment. These are not for ordinary people and their use. But if you are someone who loves this type of tech and have some cash, then definitely check them out.