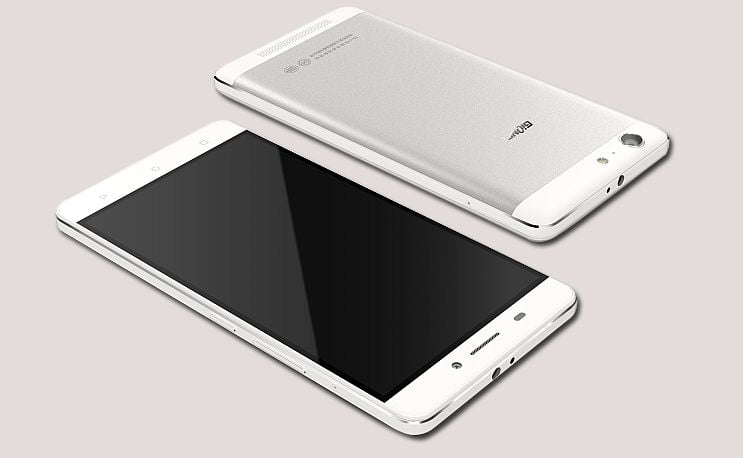 While smartphone companies are having a battle on slim design and finishing, Gionee took a huge win on the battery. For many people like us, the battery is a very important part. Almost all mobile phone users suffer the problem of low battery life. And this is why people carry power banks all over the world. This problem surely benefited the power bank companies but dried the pockets of normal users. This is where the Gionee Marathon M5 comes in with its majestic battery rated at 6020 mAh.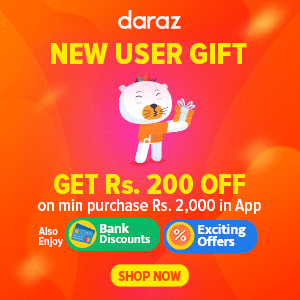 Gionee Marathon M5 has been launched in Nepal and its price is Rs 27,999. The company recently launched two new models, Gionee Pioneer P3S and F103 with a new cashback offer for the Dashain and Tihar of 2072 in Nepal. Now they have new Marathon M5 which is making lots of headlines. This is packed with mid-range specs hardware in awesome build quality. Simply speaking this is a real powerhouse just because of the battery.
Many people might be interested in the backup duration and full charge time. This is a genuine concern. Another concern is the safety of the device. High-density batteries are a safety risk as well. We also have to account for charge time and heating. Then there is software and mobile efficiency. Only a good optimized phone can use the battery in the best way.
Gionee Marathon M5 Specifications
MediaTek MT6735 Chipset
1.3 GHz Quad core processor
3 GB RAM
32 GB onboard storage
13 MP f/2.0 Main Rear camera
5 MP f/2.2 selfie camera
6020 mAh non-removable lithium polymer battery
Battery is the main thing that we all notice because the internal specs are very normal. Gionee did their best in maintaining the thickness of the phone and we have to admit 8.5 mm is not bad for mobile with such a large battery. This phone has a 5.5" AMOLED screen with 720×1280 resolution. The phone is great in other aspects but a 1080p resolution screen would have made this fantastic deal.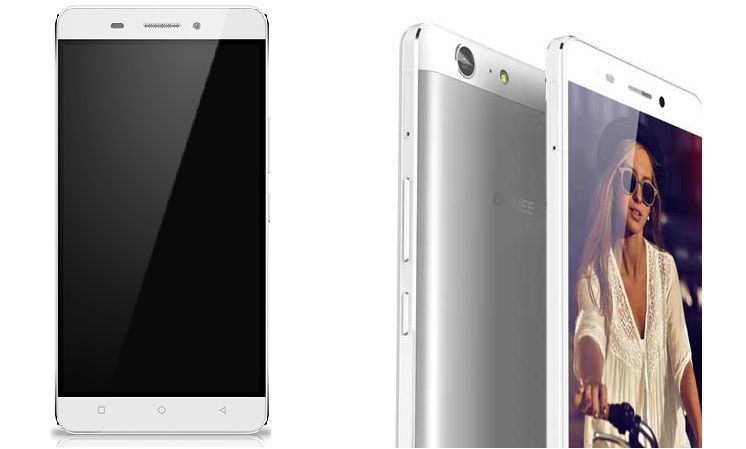 In terms of performance, there is MediaTek MT6735 chipset with a 1.3 GHz quad-core processor. The RAM is 3 GB and the storage is 32 GB. Maximum of 128 GB SD card is also supported by this phone. So media hoggers can store many videos, movies, and songs. This combination of 3 GB RAM and the quad-core processor is a good one for the price. This is a phone focusing on battery life so we have to consider that.
At the back, there is 13 MP f/2.0 primary camera and at front, there is 5 MP secondary camera. This is a very common combination in all mid-range handsets these days. You can record 1080p videos with back camera and also enjoy wonderful 3G video chat using selfie camera. There is dual 3G SIM support gives it superior network ability as well. The Marathon M5 is running Android 5.1 Lollipop with Amigo 3 UI over top. Some like the overlay UI while some prefer stock theme.
Impressions and Usage Scenario
It has a gigantic battery and average processor so work performance and gaming will be quite good. Other things like listening to music or watching videos will also be satisfying as well. Users could enjoy web browsing, watching videos and music for a very long time because of the battery life. The battery is that last thing that will bother you with this phone. It can easily go for 2 days with any type of usage.
There is a good probability that it might get Android Marshmallow update. This is going to happen eventually but not very soon. Marathon M5 phone is serving this amount of battery power with best in class technology by pairing two cells. Each one is 3010 mAh or (6020/2) mAh. This also makes it a bit safer and easier to replace. One of the best features of this smartphone is reverse charging. This means Marathon M5 can charge other phones using a USB cable.
This design of this phone helps to reduce the heating issue. It also makes the device more safe and efficient while charging. The phone uses dedicated charging chips for individual cells so this adds better safety. Charging big batteries and time is always a battle, which has been solved by implementation of fast charging.
For this mobile, it can provide more than 100 hours with normal use. The battery part is very solid and the performance part is also good. The processor and RAM combination is quite normal and standard. Cameras are also to the market standard and overall it an attractive package. So, if you are a heavy media consumer who wants a big battery, screen and constant entertainment with power then it is a good option. We also want to congratulate Gionee on making such an impressive device.