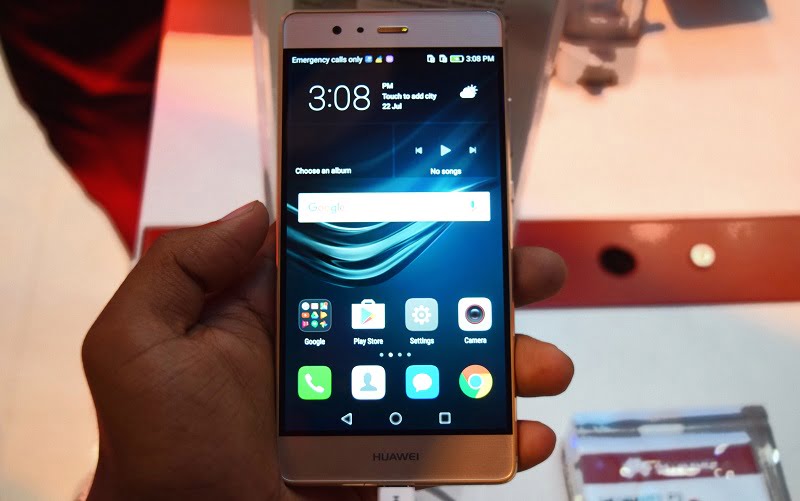 Huawei Nepal launched their flagship smartphone in Nepal with a grand celebration at City Center. Huawei P9 is a fascinating phone with very first and unique design in consumer level handsets. It consists of very powerful camera with 12 MP two camera lenses and special processors dedicated for photography. The maximum retail price of Huawei P9 is Rs 59999 for now. This is Huawei P9 Price in Nepal, review, launch event, impression from the official program and our live experience.
Launch Event: We attended the launch event in Kathmandu with other media companies. Many famous artists like Sugam Pokhrel, Yama Buddha, Cartoon Crewz and Dayahang Rai were present in the launch program. Some of the artists provided entertainment by giving a performance for the audience in the mall. Chinese officials demonstrated company's growth in international market and introduced the new phone. Huawei's global market is increasing rapidly. The Nepali market share is 13.5% in their global market, China is at 16.1% where as Finland takes 12.5%.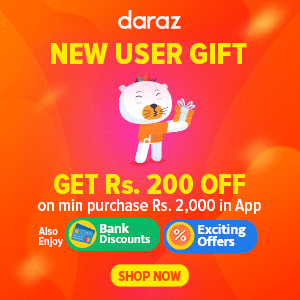 Camera: It is one of most interesting gadget in tech community. It has a very powerful camera section. There are two 12 Mega Pixel camera modules of f/2.2 aperture with dual tone flash at back and 8 MP sensor at front. The special optics has been developed in partnership with German company Leica. There were many sample pictures on display which were were taken by professional photographers. The focus and depth of field is amazing because of the company developed special processing hardware on the inside.
Shutter speed of the camera is swift with good low light and sharp image production. The phone can be used in pro mode with aperture control and many more options. The brilliant photography is possible due to Hybrid Focus technology and RAW file support. Major attraction of the phone is camera and because all other specs are regular like flagship of other companies.
Hardware Specs and Impression: The screen is 5.2" 1080p full HD IPS display with pixel density of 423 ppi. The chest is powered by new HiSilicon Krin 955 chipset with an octacore processor. The processor is combination of two quad core processor, one is clocked at 2.5 GHz and next at 1.8 GHz. There are two version in the international market. Nepal is getting the 3 GB RAM and 32 GB on-board memory version but not the 4 GB RAM and 64 GB edition. The device is pumped by a 3000 mAh battery which gives a good full day performance.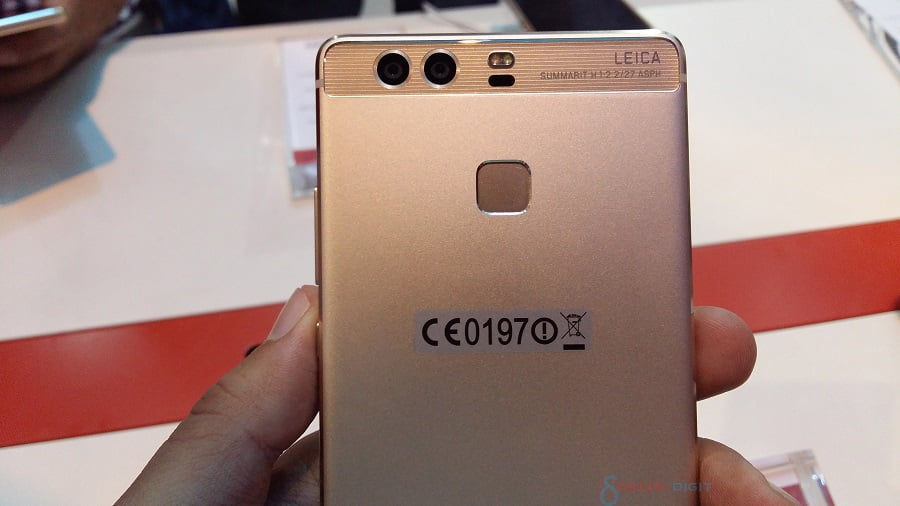 Aesthetics of the phone is natural Huawei with simple metallic body and front layout. It has a new and fast 3d finger print scanner located at the back below camera unit. It is a very sensible place which scans the index finger very easily for fast and tight security. The phone is using Android 6.0 Marshmallow with the company's own UI on top.
Summary and Conclusion:
It includes all the cool features of connectivity like WiFi Direct, WiFi AC, 4G, USB Type C connector and fast charging facility. Huawei P9 provides all the latest features in a great price. It has powerful and fast processor, sufficient RAM, enough storage, beautiful design, lightning fast charge time and a really powerful camera.
The P9 is a fast and responsive phone with a lot of power to offer. There is everything a regular user or enthusiasts could ask. The only disappointment is lack of 4K UHD video recording support. It takes better low light pictures, mono and macro shots with good details and has satisfying performance.