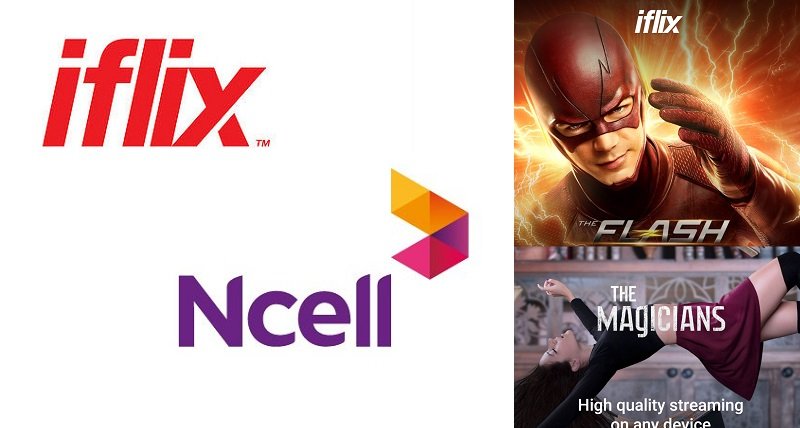 Nepal is slowly moving towards the new era of VOD service. Ncell just partnered with iflix to bring its services to Nepal. iflix is Asia's renown online VOD service provider. Video On Demand is new generation online service where users can watch premium content like TV Shows, movies and much more. Netflix came to Nepal a year ago while NTC WOW Time also came just fresh.
As of this date, international online payment is still not available in Nepal. So people can't directly pay for Netflix, Amazon Prime, Hulu etc. They rely on friends and relatives of foreign countries. With help of Ncell, users can watch iflix content with ease. They can pay from their phone recharge.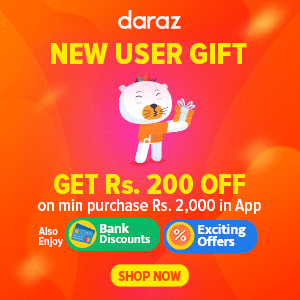 Currently the service is free of charge as promotion. The normal price is Rs 300/ month for unlimited access. Users can connect maximum of 5 devices with one account. iflix features high quality popular shows like House MD, Flash, Mr Robot and a lot more. They also have tie ups with more than 200 studios and distributors.
Ncell is among Nepal's top telecom company. NTC is also working with new WOW Time service. It is also VOD service with more IP TV service integration. They are also upgrading ADSL bandwidth for their IP TV Plan. The buffer speed of iflix will depend on users internet speed or mobile data.
Users can enjoy iflix contents on their phones, tablets and TV also. Smart Android TV can easily open the app and site while other can use casting devices. 4G users are getting more benefits than other users from the company. Users can but video pack to watch the service as well.
Activation process for iflix with Ncell
Download the iflix app from Googl Play Store or Apple store using Ncell network
Sign up using required information and Enjoy
As promotion, people can enjoy free service from 12 AM to 5 AM for 3 months. This is actually very tricky timing because people mostly sleep. IN addition, 4g users can enjoy extra 2 hours of content anywhere within 5 AM to 5 PM as well. We recommend using other internet means instead of mobile data for longer binge sessions.