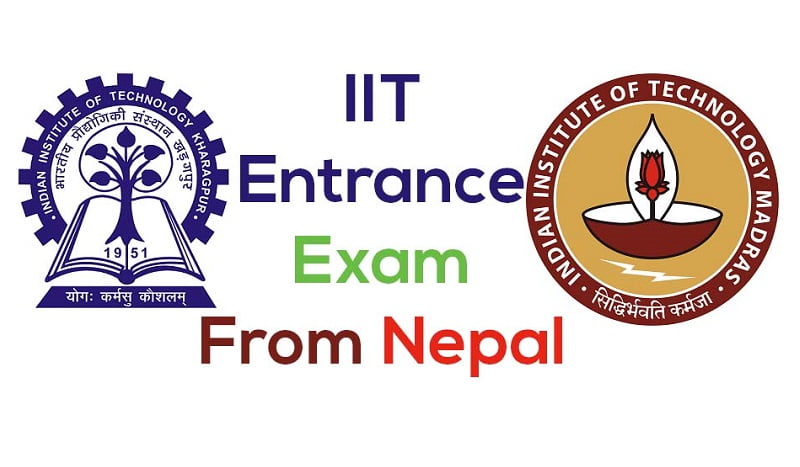 Indian education is taken as a very good education system in Nepal and all over the world. There are many reputed institutes with good infrastructure, faculty, lab, and research facility. Among all institutes, IIT, IISc, and NITs have a very high reputation. Each year many students compete to get admission in these colleges. These colleges also take foreigners and Nepali students can also go there. India has officially opened its gates for Nepali and other foreign students in 2016 to get admission in IIT and NIT through competitive exams. This good news was announced during the Presidential Visit. Previously, only Indian citizens were allowed to give JEE and GATE exam. Now, due to this NIT, IISc, and IIT admission for Nepalese students have been easy.
IIT is going to admit Nepali students for graduate and post-graduate studies from now. IITs offer a large choice of subjects to study. Above all, this has created a new opportunity for Nepali students to get a high-quality education. IITs and NITs are ranked among top technical engineering college in India. Many old institutes like IIT Bombay, IIT Delhi also rank among top universities around the world. There are other old IITs in Kharagpur, Roorkee, Kanpur, Guwahati, and Madras. They are also very highly reputed and resourceful.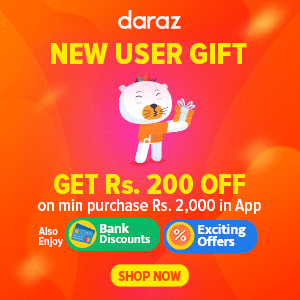 Nepali used to get admission in universities like DTU, IIT, NIT, and other institutes. But these were through schemes like ICCR, DASA, SII, etc. ICCR and SII provide both admission and scholarship for Nepalese students in Indian colleges. However from now on students can give regular competitive exams and get admission directly. It gives a very good chance for Nepali candidates to pursue quality higher education.
JEE Exam in Nepal
The competition to study at the Indian Institute of Technology is very high. About 14 Lakh students give the JEE exam each year. Approximately 10,000 get admission. Only high ranking candidates get the top institutions and scholarships. There is a very tough competition. There are two levels of exams for B.E or B.Tech in India.
Joint Entrance Examination (JEE) is one of the largest engineering entrance exams of India. There are two parts of this and they are JEE Main and JEE Advanced. These are for (B.Tech) Bachelor level admission in IIT, NIT, IISc, and Government Funded Technical Institutes. Now, the JEE exam is also conducted in Nepal. Candidates can give the entrance exam from Kathmandu. They won't have to go to India from now on to give exams. Mostly exam happens in Modern Indian School, Chobhar.
At first JEE Main happens and there are two papers. Paper 1 and Paper 2 both happen online. They are computer-based examinations. Then after completion of mains, successful 2,50,000 candidates can go to JEE Advanced. Successful students who pass the exam can then apply for admission to desired institutes. Admission for international students of Nepalese students is similar to Indian students because everyone has cleared the same exam. For IIT admission, one needs to clear JEE Advanced. For other government institutes and NIT, clearing JEE Main is sufficient. Keep updated with the JEE website and other sources for regular information on exams schedule.
GATE Exam in Nepal
India provides a lot of scholarships and aid in education to Nepal. Similar to the UG level they also provide admission to various technical institutes at the PG level. This is why IITs conduct GATE exams in Nepal for admission to the PG level. Candidates need to clear the Graduate Aptitude Test in Engineering (GATE) exam to get admission in M.Tech and Ph.D. GATE is an online and computer-based test. It is considered one of the toughest tests in India. After passing, students can easily apply to top IITs and NITs.
Also Read: Top Engineering Colleges in Nepal
All successful foreign candidates can apply to various institutes through direct online portals. Most institutes provide a dedicated section on their website to foreign students for applying. You can apply through college websites and schemes like SII. However, if you wish to directly apply and get seats in a conventional way like Indian students then you have to follow standard procedure. In the case of IIT, you have to apply through the Common Offer Acceptance Portal (COAPS) for counseling. They do the counseling for top most technical institutes. For NIT admission, you have to apply through CCMT (Centralized Counselling for MTech / MArch/ M.Plan).
MTech is for engineers who want to specialize in their subjects. Many thousands of engineers appear in this exam yearly. There is a huge charm in studying in top universities. Indian Institute of Technology has a big collection of reputed Alumni. Many big and international companies come to colleges to conduct job interviews. Deserving students are provided with a handsome package and good placement. Passing the GATE exam also opens the way to get into Public Sector Undertakings in India.
Entrance Exam Information and Preparation
Students have to pass JEE for getting into Bachelors or BTech. For Masters or M.Tech, students have to pass the GATE exams. They need to prepare themselves before giving these competitive exams. These are tough and it can be harder for international students. Nepali students can prepare by reading their own books and materials. The books match a lot and there are many online materials available. I have personally met many people who cleared GATE exams by themselves with the help of books and online materials.
In Nepal, candidates can fill the application online and pay online. Banks do payment if we request them for education purposes. Nabil bank is one example for making payments. There are books available in the market for the preparation of both of these exams. It is good to prepare yourself or go for JEE and GATE coaching. The syllabus can be big and it needs very good preparation.
In exams, officials from India come. The centers are announced when admit cards come. Candidates should print admit card and bring identification documents like passport and ID card to the center. IIT officials do the supervision of the exams. It is very important to reach the hall on time. Exams are very strict and everyone should follow the rule.
Previously students used to go through DASA, ICCR, and Colombo Plan. Nowadays Study In India also offers seats and admission in the top institutes. There are different routes and ways to get into Indian colleges. In addition, this new way by giving exam is a golden landmark for both countries.