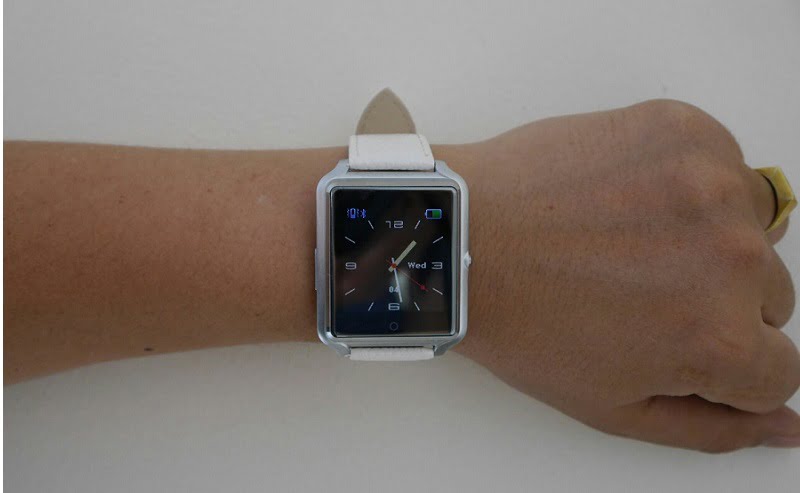 After about a year of its first smartphone, last week Chaudhary Group surprisingly launched CG iWear Smartwatch, a first from any Nepalese Smartphone manufacturer priced reasonably at NPR 4,444 (well that is a lot of 4) with both Android and iOS support. It comes with a 12 months warranty. The gadget is available in all CG retail outlets as of now.
Construction: The square body of the watch houses a 1.44" square shaped LCD display with a resolution of 128 by 128. This is a 1:1 ratio display type rater than circular or somewhat elliptical smartwatches on market. It uses Bluetooth 4.0 for connectivity. The watch has some problems. For example it tends to get disconnected from the Mobile devices after some interval of time. This can be fixed with future software updates. It can be charged using micro USB cable "what do you expect with a sub 5k smartwatch" . The battery capacity is 350 mAh which is small in magnitude compared to a AA size battery. Company doesn't claim the device to be water proof. They said it can't be submerged so you need to be careful. It can certainly handle few drops but you will need to be highly careful.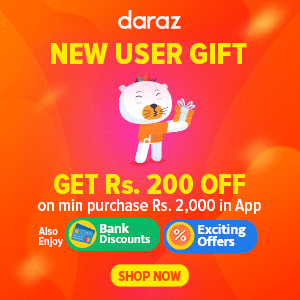 Software/ UI:
The software boasts a hybrid of Apple's Watch OS and Android wear. The UI is laggy but gets the work done. The watch does support notifications for common messaging and social apps such as Facebook, WhatsApp, Email etc. It is bundled with some useful apps such as Fitness tracker for keeping of track of health vitals with hardware like pedometer and Sleep monitor. Sleep monitors is also available in many smartphone apps. As you won't be using watch while sleeping so there isn't huge function of it regardless of keeping track.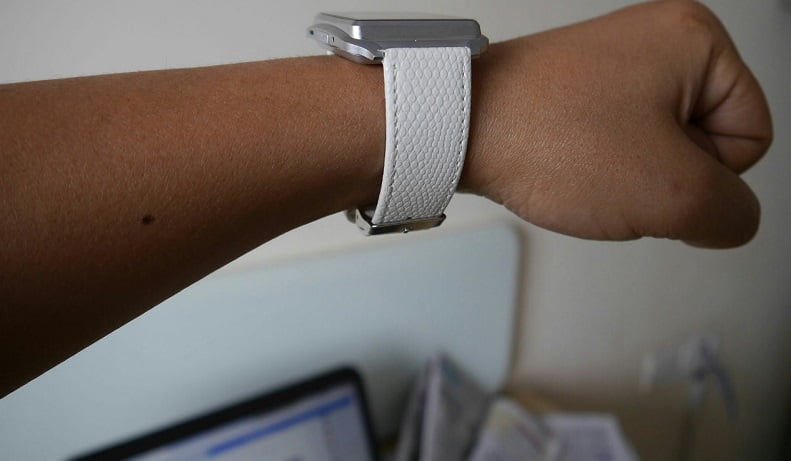 Wrap Up: One can tell by the name of the device itself, it matches to Apple product. They shouldn't have done that because original names get more attraction due to uniqueness. They did try hard to meet the demands of the Nepalese market with their iWear. But they lack up a bit behind. From our original point of view, the gadget could have been a bit better.
The price point of the watch is good but people expect more now days. CG being a famous company of Nepal, we believe it will improve this line up soon in future.