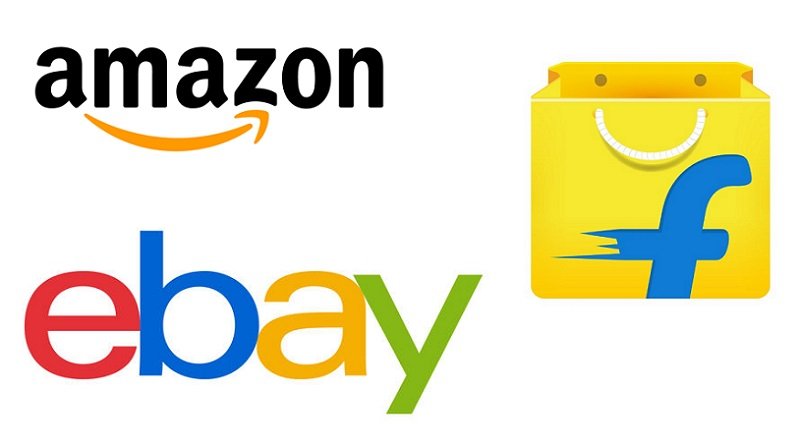 The internet has definitely made this world close. Global economy, goods production and consumption are increasing rapidly these days. People want to buy new goods at cheap rate worldwide. Many products can't be found or bought in a country due to unavailability. The condition is same with Nepal. To solve this we have found a few service providers who provide international online goods shipping services to Nepal.
There are lots of online retailers and e-commerce sites in Nepal. They have a good amount of products but not enough. All countries can't produce everything that anyone might need. People like to get exciting, unique things from other countries these days. So, we listed few international e-Commerce sites that ship to Nepal.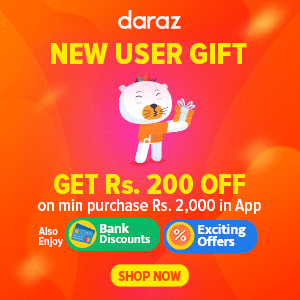 Even these sites may not have all the products we want. Some times the price is higher according to region. There are lots of reasons. Most Nepalese want to import things from India and USA. They want to import from Amazon, Flipkart, Ebay etc. Amazon USA ships some products to Nepal but payment solution is next challenge.
There is huge problem in getting things or importing products from USA to Nepal mainly. We can't depend on relatives and there are very less official ways. Even getting things from India can be challenging.
iWishBag
It is one of the biggest and oldest importer. iWishBag lets you easily paste URL from Amazon USA, India, eBay, Snapdeal, Myntra and lot more sites. After giving URL, they send you the quotation and expected price including all conversion, custom and import costs. Users do need to have account before they can even get quotation.
YalaMart
YalaMart is new shipping service provider which helps you get things from USA. They can import your goods to Nepal and deliver it to your home. Some years ago Harilo.com was very famous for same service. They are now closed but YalaMart is now the new trader. The current M.D. of company was manager at Harilo. Users can send links of products to the company and they will send you quotation. If you are satisfied with quotation, then you can place order. Users can order through Yalamart.com or their Facebook Page.
Tudoholic
They are one of the Nepali e-Commerce site with lots of products. Users can buy lots of products at Tudoholic.com. They are now offering new great service of importing goods from Indian online websites. People can now order and get products from sites like Amazon, Flipkart and Snapdeal. Users need to send them link and they will also send quotation. Orders can be placed through website, Facebook page, and their phone numbers mentioned on their online profiles.
Customers need to pay all the customs, tax and charges for the services. We haven't ordered anything from them yet so we don't take any guarantee. This is just list of service providers we found. Please share your thoughts and experience to help all.