From this new Fiscal year of 2075/76 many things are going to be expensive. The new tax laws are targeting technology related commodity. First of all smartphones price have risen up due to new excise duty and end of VAT Rebate. Further on, the government is imposing service tax on Internet. Previously the TSC was only implacable on telephone service providers. Also the rate is now increased from 11% to 13%. These tax are now applicable on both telephone, mobile service plus internet.
All Telecom companies are revising their price list on Shrawan 1st. According to an article in Kantipur Daily, telecom companies pay about 57% of tax including royalty. We know that ultimately end consumer pays for everything. This is going to increase burden on the Netizens of Nepal.  Almost no consumer is happy with this decision. ISP and consumers are requesting to abolish new imposed TSC.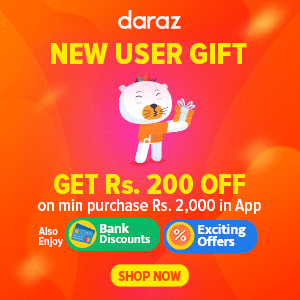 People want cheaper and reliable internet service. Internet is now being regarded as basic need and the increased price surely hampers everyone. One of Nepal Government's main aim is also to increase internet penetration. After the increase of price of both telephone and Internet this might be a barrier.
Good mobile and internet penetration can't be achieved if it is expensive. We need to introduce cheaper service and free if possible to increase digital literacy. The biggest broadband ISP NTC serves ADSL 5 Mbps at Rs 700/months. This price was revised after very long time but the customers are going to bear the increased price now.
Private ISP and Telecom Service providers are going to update their tariff from July 17th. Rates of broadband internet, mobile data, phone calls, land line cost, etc are going to get up. We expect less and affordable price of such crucial service. Communication is the backbone of modern human life. On top of it internet is now a tool of sharing knowledge. So we hope these price come down and bolster its growth in Nepal.