Lalitpur Mobile is running Mobile Expo 2017 at Karmachari Sanchaya Kosh building at Lagankhel. This program is running from Magh 14th to Magh 22nd or January 27th to January 4th. The complex organized Mobile Expo 2016 few months back. There are lots of offers and discounts in this program. Chairman of the group, Mr. Purushottam Basnet told us that, next expo will take place in Bahdra of 2074.
This time the major offer is "3G Smartphone lyaaunu hos, 4G smartphone laanu hos" It means 4G phone exchange with old 3G Phone. NTC recently started 4G service in Kathmandu and Pokhara. It is getting a lot of attention due its superiority. The biggest problem is that most people don't have mobile phone that supports 4G service. Basically people can exchange their old phones with newer model.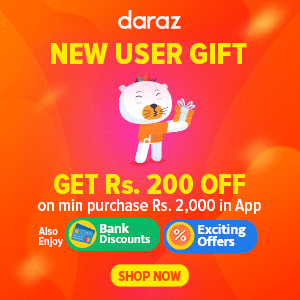 Mr. Basnet stated that they have hired experienced valuation experts for the old smartphones. People need to add extra money over evaluation for buying new phone as per requirement. He said this offer is brought by listening to demand of people for 4G capable mobile phones. The 4G smartphone exchange offer is running till Valentines Day of 2017.
Next banner is " Mobile Kinaau Bujhera, Upahar Chhanau Rojera". This means people should buy phone by understanding and experiencing and choose the desired gift. It is a attractive offer because companies are providing multiple gifts with each purchase. People can select the gift they like and mobile they need.
Status and Impression
Discount amount has been increased from February 1 to attract more customers. According to Mr. Basnet, main goal is to make people aware and develop the complex as mobile shopping spot. They want to bring more better products and brands as much as possible.
Their estimation is of 1.5 Lakh visitors and 50 thousand people have already come. The sales have crossed Rs 1 crore. They are seeing many old customers which is showing loyalty and interest. Products from More than 15 major brands are available in the expo.
There are phones phone brands like Samsung, Sony, Huawei, Gionee, Colors, Lenovo, DTC, Lava, ZTE, Oppo, Obi, Nokia and many more. Various manufacturers are coming gradually. They wish to continue these kind of programs to establish LMC as a new mobile shopping spot. If you are planning to buy a new genuine phone, this expo is a good opportunity.