Festivals season is now hovering around us. Considering this, Lalitpur Mobile Complex is organizing Lalitpur Mobile Expo 2074. This is the first expo sales of 2074. Mobile Complex organizes these types of offers and sales regularly each year. Just like previous year, there are lots of gifts and discounts.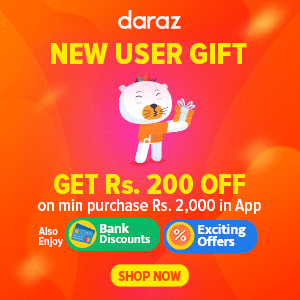 Lalitpur Mobile Expo 2074 is going to start from September 1st (Bhadra 16th) and end on September 11th (Bhadra 26th). The complex is actually located at 2nd floor of the mall. Tele Innovation Pvt Ltd is also going to inaugurate its showroom during the expo. There are going to be many price slashes, discounts and price cuts on various phones.
People would be able to enjoy discount anywhere from 5% to 70% on selected devices. Organizer is planning to give offers to all customers. In the expo every customers will get something. The customers will get different gifts or discounts or offers. This includes power bank, memory card, Bluetooth headphone, headphone, selfie stick and speaker.
Mobile complex has wide variety of mobile phones. There are cheap bar phones starting at Rs 900 and flagship phones at Rs 1,40,000 as well. People can choose from vast array of mobile phones fit for them. There are scratch cards, tour packages, and a motorcycle as well. Lucky customer will win a new motorcycle as well.
In our previous meeting with the complex official, they told us their primary focus is on original and genuine products only. They want to develop Lalitpur Mobile complex as next mobile shopping destination. There are more than 40 mobile shops and service centers of various brands.
This is a symbol of start of offer season. As Dashain and Tihar are coming, more and more offers will follow soon. Almost all mobile manufacturers and shopping hubs will introduce festival sales on up coming days. Be careful while investing your hard-earned money on a phone that you are going to use for a while. We suggest you to read review, and think everything thoroughly always before buying a gadget