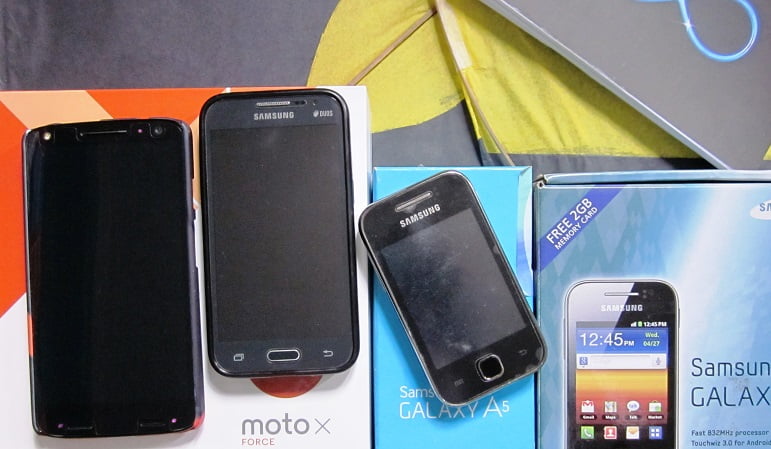 Mobile phones consumption rate is growing exponentially in the world. Same is the case in Nepal. People are buying lots of smartphones these days. Companies are rapidly bringing new phones to market. In the consumer cycle biggest problem now is waste. Phones get old and they need recycling or people want to change taste. Needs also increase so demand of new phones increase. This is where exchange programs come to help.
People want to trade in their old phones for new one. Obviously they need to add money on evaluated old mobiles. The problem few years back was finding a good buyer. For many years we used Hamrobazaar.com. We could find buyers easily but not many options. Now days there are lots of exchange facilities in Nepal.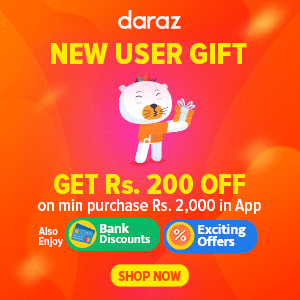 As our work is mainly related to Kathmandu. We surveyed few locations and checked places with exchange facilities. There are quite a few places that give these service. The catch is you can't sell the old phones and get away with money. You need to buy new from them so it is called exchange.
Vendors in the stores, evaluate your phone considering age, model, condition and after sales. Some popular models get good value while expensive but non-popular models may get less value. We took few of our phones for evaluation just for test and found that price will differ from place to place and some models really don't get good value because of the popularity even if they have power.
So plan out before going to sell because it may be smart to use powerful phone if you get less value but in some case hoarding old thing is also not good. Anyways there are lots of options in the the city and we have listed few of them below.
List of Mobile Exchange services in Kathmandu
KL Mobile Hub, KL Tower
Apple World, Durbarmarg
These are main big stores but there are many retailers inside Tamrakar Complex who do smartphone exchange. KTM Mobile Shop Number 31, Tirupati Mobile 32, Shyam Gyansi Pvt Ltd 47, Digi Mobile 46, Smart Phone Gallery 25, Shop number 37, 41, 42, 36, 39, 29, 19 are some shops that are giving exchange facilities.
Few years back there were very less service providers but now the number is increasing. The information was gathered at 2074/06/02. So, we request you to personally go there are ask if the service is still available or not and negotiate the deal.