Samsung Galaxy S8 is coming possibly next month. There are many leaks and rumors regarding new flagship phone. Previous year Galaxy S7 and S7 Edge was released at this time but it is going to be late this year. Company is focusing highly on quality and safety assurance after Note 7 debacle. Samsung is also launching a bigger version known as S8+ this year.The Korean giant is doing everything to cover up for the last accident. They are improving their design and quality each year. Company revealed a small teaser at MWC 2017 in Barcelona. Many sources have leaked images, renders and details of new phones.
We have collected few details from other sources and directly from Samsung as well during bloggers meet. These are some of the possible specifications for new phones.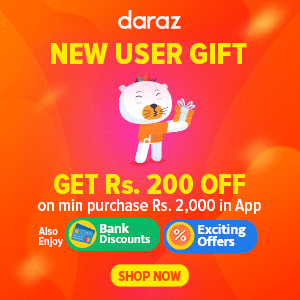 | | |
| --- | --- |
| Galaxy S8 | Galaxy S8+ |
| 5.8" QHD+ SAMOLED | 6.2" QHD+ SAMOLED |
| Exynos 9810/ Snapdragon 835 | Exynos 9810/ Snapdragon 835 |
| 4 GB RAM | 4 GB RAM |
| 64 GB internal Storage | 64 GB Internal Storage |
| SD Card Support | SD Card Support |
| Iris Scanner | Iris Scanner |
| 12 MP Back/ 8 MP Front Camera | 12 MP Back/ 8 MP Front Camera |
| 3000 mAh battery | 3500 mAh battery |
| Android 7.1 | Android 7.1 Nougat |
Samsung's new VR 3.0 is already out with controller. It is meant to give experience like Wii controller. It supports older handsets as well using a converter similar to one that came with Note 7. Both phones will be IP68 rated water and dust resistant. New V
More Details
Some leaked images confirm that, the physical home button is removed and fingerprint scanner is moved towards back. Most sources indicate no improvement in main camera but Samsung always introduces better camera each year.
According to Samsung Nepal, upcoming phones will be more selfie focused just like C9 Pro and A7 2017. They both have 16 MP Camera at both sides. The new display is being called Infinity display as the chin and forehead is more trimmed down. There is no flat version like previous years and no significant power difference in plus and non plus variant.
The launch price is going to be high this time and sources tel that S8 will cost $950 while S8+ will cost $1050. Launch is confirmed to be in Mach 29 and sales will begin later on.