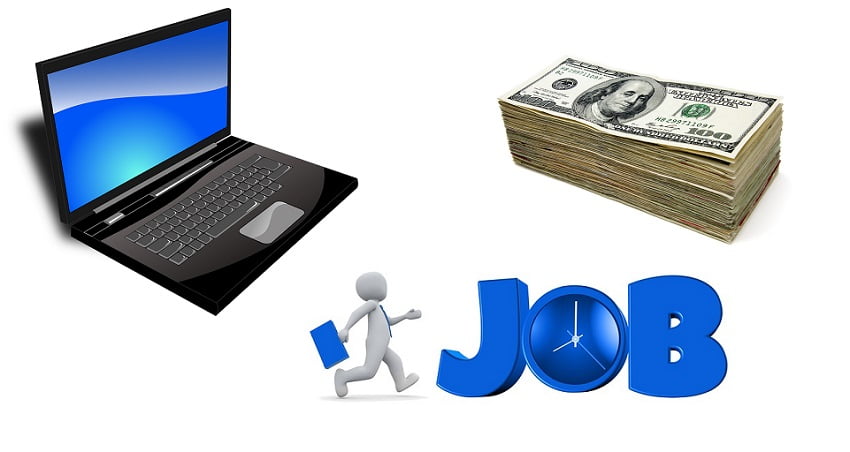 Who doesn't need money? In this materialistic world everyone needs money to survive and fulfill their demands. These days we see lots of youth and people attracted toward online jobs. They want to work from home to get pocket money and some people want to make a living out of it. We get lots of queries regarding this matter so we are here to help you. This is all about legitimate Online Jobs in Nepal and hidden truth behind them.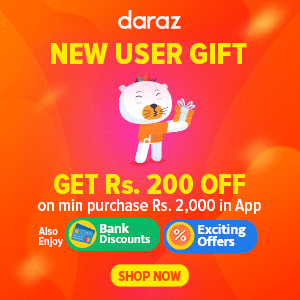 At first we want to clear this to everyone, it isn't easy to earn loads of money as advertised. We work with many people from IT, online news media business, freelancers and bloggers. Every honest person will tell you the same thing, honesty and hard work is the key to success. There are lots of ways to earn money online because it has vast amount of opportunities. Some jobs require high skill and knowledge in computer and some don't.
Jobs and opportunities
Advertisement, blogging and freelancing are most popular of them all. There are few stable online jobs with stable income but mostly we see variable income. One of the main job or things people do is Blogging. Money is totally generated through advertisement. Users need to create a blog or website and they put ads of various agencies and companies like AdSense.
Some people and websites have direct ads contract with companies for ads but most of all work with world's biggest Ad Network known as AdSense. There are many other networks out there as well. Affilaite marketing is a very good way to earn good amount of money. They send payment through Western Union, check and wire transfer as well. People add affiliate links from websites like Amazon in their blog or sites. They get paid on commission basis.
Next we have Freelancing, it is growing rapidly in many countries. It is simply work outsourcing. People get paid on doing work of which they are capable of. There are many legitimate sites like Freelancer.com and CloudFactory. There are lots of job such as writing articles, logo design job, Photoshop jobs, data entry and even student homework. People bid for the work and who ever has good skill and lowest bid gets the job.
Behind the curtain
We see lots of advertisement in newspaper and online claiming good bulky earning with online job. They give training and teach how to open website and earn through it. Some of them are honest and good but some are fake and bad. We found many people involved in teaching click exchange, fake news generation and other fraud business.
We understand that people want to earn big and fast but keep this in mind. It is not going to be sustainable and good for future. You will be caught sooner or later. We know such several cases. Earning though blogging via ads like AdSense requires high quality organic search traffic. It needs good professional looking website, original content, non copyrighted or original images and SEO knowledge as well.
The game has changed now because if you strategy is to get traffic through social networks like Facebook then it won't work. Programs such as Google AdSense are very strict with their policies. It is very hard to get accepted in their program and they cut revenue generated from inorganic traffic like social media.
Another problem with Freelancing jobs other type of work is in payment. Till this date Nepal Rastra Bank has no online payment gateway and framework. People can't have Paypal account, so they as their friends in foreign countries to get access of theirs. They take a very long route to get payment. Obviously jobs are given to skilled and high rated workers so starters have problem.
Conclusion
You need to maintain good trust and quality of work. English and language shoould be good for article writing, assignment and blogging. Data entry and pay to click jobs are easy but they pay less in comparison. Payment is higher for jobs requiring skills like programming, website designing etc.In blogging and advertisement, your website needs to be up to date and comply with all the rules and policies.
Overall we can say, for long period earning legitimately from online jobs is strong game. Just don't fall for scam schemes that guarantee hundreds of dollars a day. You can also do simple tasks in your holidays and free time to earn some pocket money through tasks like article writing, homework and data entry.
But if you have picked followed your passion and appropriate work, you will definitely enjoy the work and pay. We can't list all the methods to earn online because there are too many. Our suggestion is to be innovative and creative. For example start online startup, e-commerce site anything that will generate money and always do what you enjoy and know.