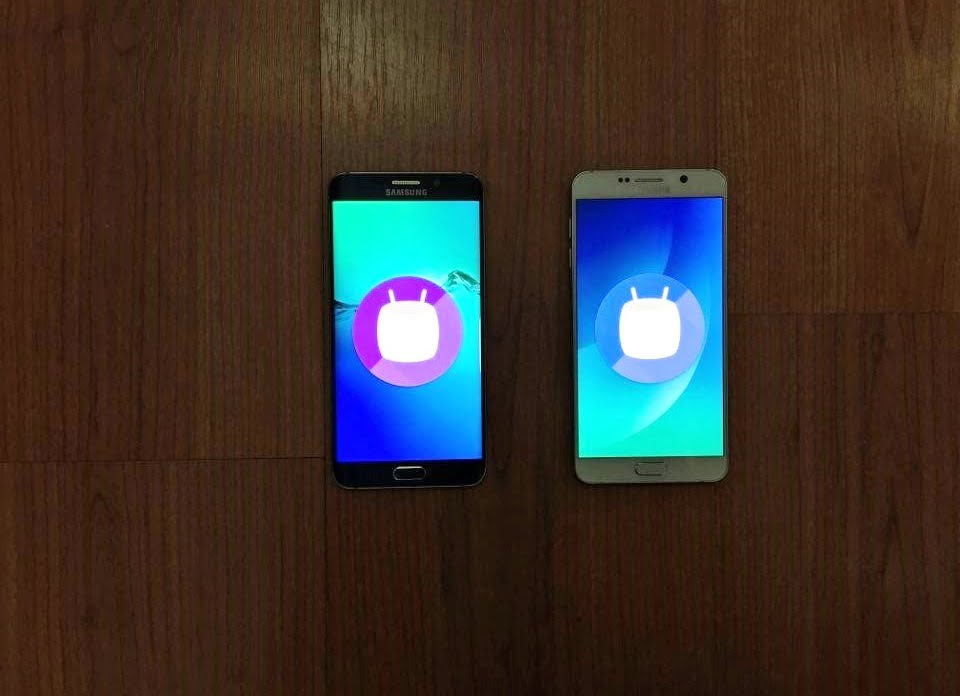 Samsung is slowly improving its crucial part of after sales by pushing updates. The updates are still slower than expected but is improving. On March 18th Samsung Galaxy S6, S6 Edge, S6 Edge+ and from March 22 Note 5 in India and Nepal started receiving Android 6.0.1 Marshmallow via OTA which is around 1.2 GB. This is the first phase of Samsung's road-map for Marshmallow updates for Galaxy Note 5, S6 hits Nepal and India.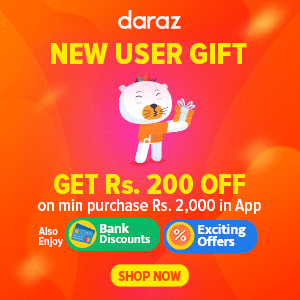 We found that some customers got the updates but some didn't. Edge+ in India is getting legit update. All Edge+ in Nepal are from grey market or imported so they will also get update but not country specific.There is still Phase two and three left which will include the older flagship including S5, Alpha and A series. The new updates came to this region a bit later than Europe or USA. As expected all the important features are here with slight change in UI and no major change in UX part .Users can see peculiar change in battery consumption due to doze mode. Galaxy S7 , S7 Edge are also receiving updates in both countries.
The interface is changed little bit, as the notification bar is clean, white with more flat icons. Permission for applications can be controlled for network or camera etc. This lets you control your app more better thus strengthening security. Many bugs have been fixed including problems like battery drainage. You can set select permissions in apps settings inside settings of the phones.
Samsung announced to provide regular security patch updates to flagship smartphones. They silently extended the roll out and they regularly updates mid range phones too. We have been receiving security patch updates for Galaxy A5 regularly. Some addition features are also added and modified regularly. Galaxy Core Prime , A5 didn't have Smart Manager but received the internal power-app manager with Android security patch later after release.
The updates are making the phone stable and smoother. But as the variants and models are numerous the updates are coming late and some models, regions only receive the updates. Majority of consumers find this irritating. For example Core Prime in other regions got Lollipop except Nepal and India.
Look Out:
Consumers complain too much about the slower software updates so they really have to focus on it.
We expect better updates, patches regularly to improve the phone's security as well as experience. These phones can get the Android Nougat update in Q4 2016 or 2017.