Beware of unknown numbers calling you and be hundred percent sure before calling back. Nepali mobile phone users are facing a phone fraud from foreign numbers. It is called Wangiri scam, this word originated from Japan. Actually a missed call comes from number starting with +21 and cuts. If user calls back, their balance or money is heavily deducted from account.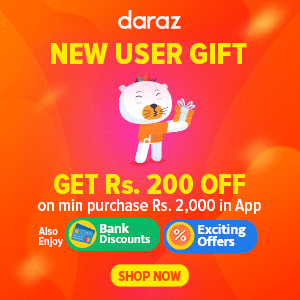 It is a type of phone fraud and Nepali telecom companies are responding to it. They issued warnings to public about these. Ncell and NTC said that they have found that these numbers are registered in Tunisia. They are also working to blacklist these numbers and blocking them.
Few years back, there was another scam where provocative, explicit and aggravating messages were coming to users. They were told to call on certain number and just like this one, their balance would be deducted. There are scams which can also steal your information and put security on risk.
Cyber-crime and telecom related problems are on the rise these days. Telecom companies should strengthen their security and filters. They must value safety of their users and system. We are also finding lots of ATM hackers in Nepal these days. All these things show that security in Nepal is very vulnerable.
How to be secure?
Always be sure before calling back on any unknown number. It the numbers are from foreign nations, be extra careful. Mostly these scam numbers come from auto-dialers and some are fake generated using computers.
Make sure that you don't call on any suspicious number that have messaged you with provoking offers or such things. Don't call back on missed calls until necessary. Some phones have internal spam and scam filters. Software like True Caller also help in remaining safe.