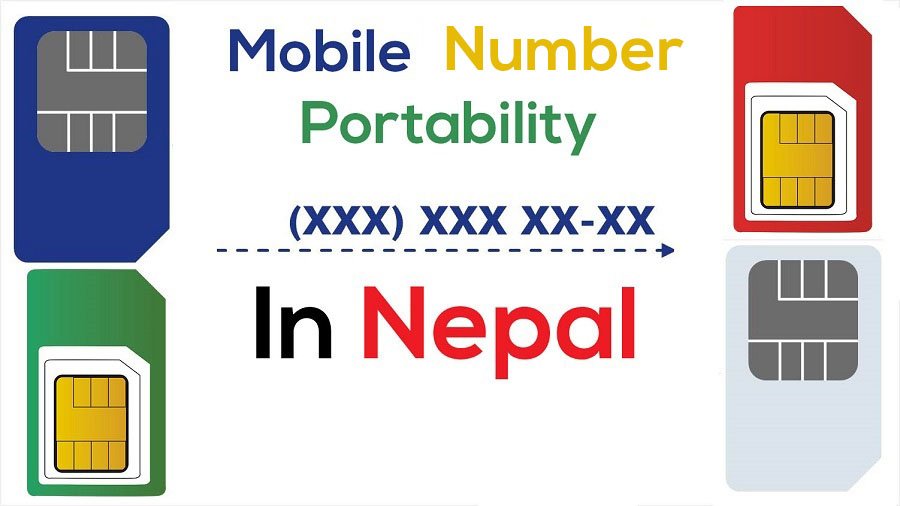 It is great to have a single phone number and being able to use service from different Telecom operator on demand. This facility is called MNP (Mobile number portability) and Nepal Telecom Authority has already started project to implement it. By using this service consumers will be able to get service from desired networks by having same phone number. n this article we want to cover all about mobile number portability in Nepal, how to change network operator without changing SIM card or using MNP method.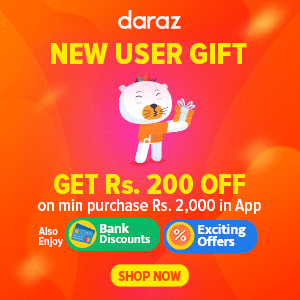 This service can be a game changer for people who want same phone number when when changing service provider. For people who still want different numbers from different telecom companies, will have to get individual SIM card. If users aren't satisfied with service of their service provider, they will be able to change the provider and easily check or enjoy the new one.
Currently the project is in sapling stage. Primary study has been conducted and NTA has short listed the foreign companies to handle the infrastructure construction. All the legal documents, proposals have been drafted and are pending for some final decisions.
A preliminary survey conducted 4 years back showed that the project wasn't feasible due unmatched amount of users with telecoms but now the problem is lack of fulfillment of GSM-to-GSM criteria. Only three companies that is NTC, Ncell and Smartcell fulfill this condition.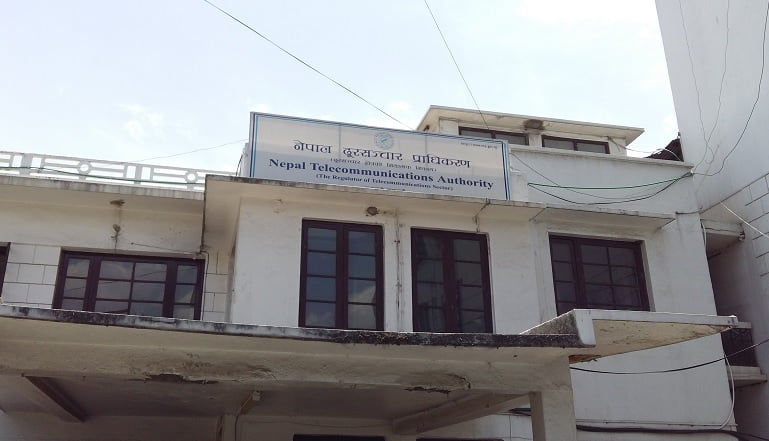 Four companies from Spain, Netherlands, UK and India have been shortlisted. Selected company will do extensive study and submit report to the NTA. There is a possibility that a dedicated frequency will be given to another third party company to operate on the basis of the report. Nepal Telecommunication Authority will start the development as soon as the study is completed. The tariff or cost of the service will be decided later after the research is completed.
Insights
The concept of MNP service is elegant and it solves problem of people who want a unique or same number but get service from another provider without having to change number. Many people carry different SIM cards to have different numbers, one for work and next for family or limited use. The Doorsanchaar Pradhikaran is also working on IMEI registration to stop grey market of mobile phones.
This service can be very helpful to many consumers but NTA also must push service providers to increase network coverage all over country because we know many places where there is zero network. For example Khaptad and Shey-Phoksundo National Park, thousands of people go there but the place is still dark in coverage. 3G service improvement along with 4G initiation should be carried out soon to stay up.