Almost all Nepali mobile phone companies have revised their price list. The revision consists mainly of increment. Samsung, Vivo, Huawei, Oppo and many other companies have sent new price list to retailers. This was inevitable after the announcement of new rules during announcement of country's budget. The companies are claiming that the price increase is due to new rules of government.
Indirect Tax is the biggest revenue source of Government. The government of Nepal has changed the rules that imply on mobile phones and electronics. Both suppliers and consumers are unhappy with this. This might also cause more inflow of phones in Grey market. People might import from foreign and buy more from India also.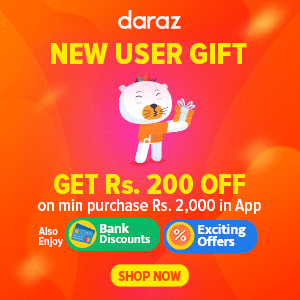 Reason for Price Increase: In this Budget Bhaasan for fiscal year 2075/76, the government announced 5% excise duty on smartphones. This is new addition and was not present earlier. Next is that the government is not providing the 40% VAT rebate that it used since 2016. Previously the companies were paying 13% VAT but they were getting 40% of it refunded later. But from now on they are not getting the refund. On top of that the new excise duty also puts the burden.
We all know that all of the burden and the cost coves on the head of end consumers. So we have bear the new price. Due to this the mobile phone companies are increasing their price. We have also updates our price list of Smartphones such as Samsung,Huawei, Vivo, Xiaomi etc. Gadgets in Nepal has a very good video on this topic.
The normal market price of everyday consumable goods is also increasing. USD is getting stronger and then there is inflation. The business organization are requesting the Government to ease this burden. We have already seen many people getting phones from India and foreign countries.
People who live near the border and who have relatives and friend in abroad will surely prefer buying from abroad as it is cheaper. Also NTA does allow bringing phone from abroad for personal use and as gift. Just the users need to register their IMEI number at the NTA office. Lets see how the market reacts but clearly we only see the customers suffering from these rules.