Nepal Government's National Youth Council is running program each year to help youths of nation. They ask for entrepreneurship business proposal each year. The current application for 2074/75 is open till Magh 1st. Youths of age 16-40 can apply with proposal to get fund and help. The proposal are accepted by District Youth Committee of each district.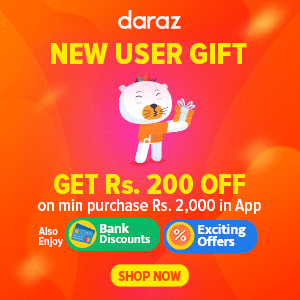 This program tagline is "1 Ward, 10 youth 1 business". There are unique regions and criteria for each district of Nepal. Interested youths and organizations can benefit from this program. People should contact District Youth Committee of their location to opt in.
It is a program to make our youth more business oriented. Nepal Government funds the creative and viable ideas. They are providing financial support and counseling.  Our huge youth population is draining outside for job. Great resource and manpower can be utilized if right ideas and people get support.
People and organizations that fulfill below mentioned requirements can apply. The government gives about Rs 5 Lakhs to best ideas. This amount can bolster the business plans. It is much like Startup Nepal Program in local level.
There are the following documents and criteria required to be presented at office.
Citizens should be of age between 16-40.
There should be at least 5-10 people with at-least 50% female participation.
Organization registration documents/ Organization renewal documents
5 years business plan or model
Citizenship certificate photocopy
Highest level Education certificate photocopy (Minimum 8th Grade Pass)
Assay
Many people are happy with such approach. People have started small business like Organic farming, local food processing etc. We highly encourage Nepali youth to give their business plan a try. Submit your proposal and you might have chance to get support. This program is from Government and in local levels. People of each ward and election region have more chance due to this.
More information on application is available in NYC website. Nepal Government is doing good job with such program. We wish to see more of such programs to help other people start business and support themselves, society and country.