Mero Mobile became Ncell few years ago. Ncell is Nepal's biggest tax payer and one of biggest telecom operator. It is now owned and part of the international Axiata Group. To celebrate this auspicious occasion, the company is giving free calls and message service till August 30. You can get the new offer by dialing *17121# . 
It is a 7 days offer which is valid only inside their own network. You will get 500 SMS and 50 minutes of talk-time free. Axiata is a Malaysian conglomerate that owns many telecoms in the world. The total equity of Ncell in Nepal is approximately Rs 300 billion. Axiata's service is widely spread in the Asia.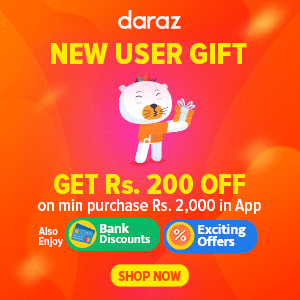 They have around 29 crore customers in 10 countries which includes India, Sri Lanka, Bangladesh, Malaysia, Cambodia, Indonesia and Singapore. The network up-time and call quality of Ncell is praised a lot by many people. They are now working on bringing 4G spectrum to Nepal.
Ncell already has many exciting and attractive schemes. They are the first company to introduce mobile data package in Nepal. Their 3G speed is also very fast and reliable. The company is going to launch new exciting features like "Axiata Roam". This service will provide discounted roaming in countries that have Axiata network and partners.
Ncell has many corporate and individual plans. Their post paid service is only available for corporate level users. The company claims it is getting bigger and better. They have been constantly engaged in improving their service and coverage. NTC is seond in position of biggest tax payers after Ncell.
Technical Changes
The website of Ncell has also been changed to www.ncell.axiata.com. The old www.ncell.com.np redirects all the traffic and users to new site. Now the website is in a subdomain of axiata main site. This acquisition happened few months ago in legal way. The re-branding a promotion is happening now.
We will see many new services and schemes soon. This a positive development which will help the company to grow well.