Ncell has launched 4G service in Kathmandu from June 1. They are going to expand to other cities soon. Ncell is currently testing 4G out of the valley as well. They are the second biggest telecom to get 4G license after NTC. Even though Tax payment controversy is going on, they launched the service.
Ncell has a huge user base in GSM sector. They are popular for their speed and coverage. Along side launch, Ncell is providing 1 GB data free for 3 days. Ncell is also using technology neutrality from NTA at 1800 MHz band.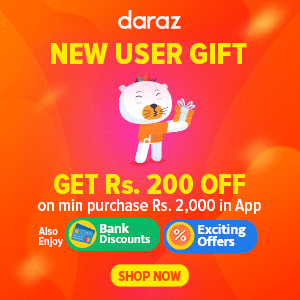 New U-SIM is needed for using 4G service. Customers can exchange their old card with new one for free. Please take you SIM card and citizenship or other government identification document associated with the card. People also need to have new 4G compatible smartphones to use the service
How to Activate 4G in Ncell SIM: To check if your card supports 4G or not, Type Q and send it to 324. The message will tell you if the module is compatible or not. Get the new card and you can enjoy the new service. Make sure your network setting is on 4G.
The cost or tariff is same as before. There s no change is cost, only change is speed and coverage. When exchanging the new SIM, all your packages and service remains same. As the module is new, contacts are gone so make sure you have backup.
People are very excited about 4G in Nepal. Nepal got this service very late because other countries are preparing for 5G now. After this improvement, government plans to improve basic broadband speed for users as well