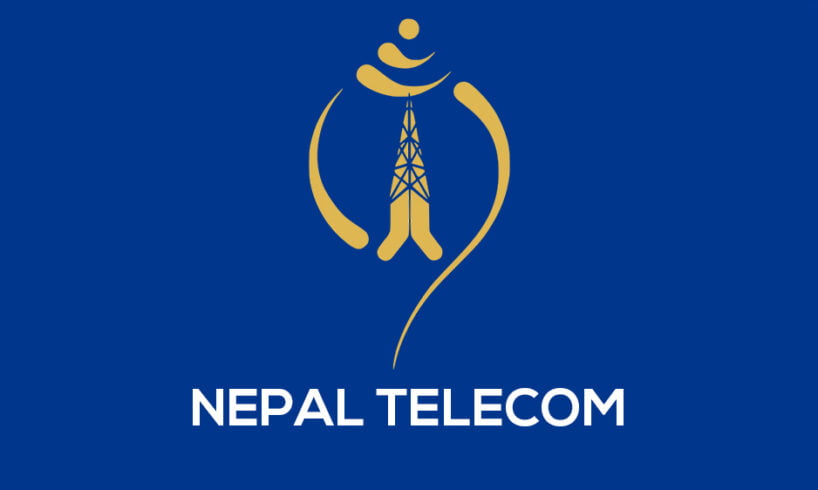 NTC has finally got license for 4G service in Nepal. Nepal Telecommunication Authority has given green light to Nepal Telecom for operating the service commercially. Ncell is also on its way to get the license. NTC is now legally permitted to start 4G service from January 1 2017. We can expect the public roll out very soon.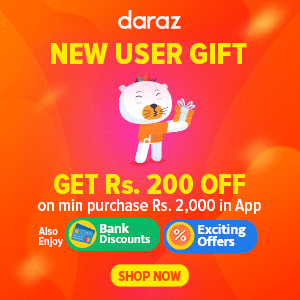 We were informed that the company is planning to roll out the service in Poush. This permission has opened the way for NTC to buy and install new equipment. Nepal Telecom has the technology neutrality 1800 MHz band. It will provide the service over the 15 MHz band. People will be able to enjoy data at 30 MB/s. NTC will serve 4G on 15 MHz, 1G on 5 MHz, 3G and 2G over 10 MHz. The service will come at Kathmandu first and then to Pokhara.
The tariff hasn't been decided yet, but obviously it will higher than 3G. India already has very cheap 4G service all over India. The latest launch of Reliance Jio helped to drop tariff all across its competitors. Some high level sources told that there was some internal lobbying to delay 4G launch in Nepal.
Nepal Telecom will surely be the first to launch the service because they have the license and they have already done some upgrade work. Ncell is also on the verge of launching the service. The only deal-maker for us will be the speed and price. In our view, currently NTC provides better and cheaper mobile internet.
Both companies are buying new hardware and running upgrades though the network. Both telecoms will be testing their service before public launch. Some users might see beta roll out of 4G service in their mobile prior to launch. This will be for checking the service. People need to have 4G LTE compatible phones and device to enjoy the services.
Many people have 3G or 2G smartphones because many companies didn't import 4G phones in the past. Now almost all companies bring LTE phones with VoLTE support. Most of the old and even few latest model don't have 4G support. If you are buying a new phone, we suggest to buy 4G LTE compatible smartphone.