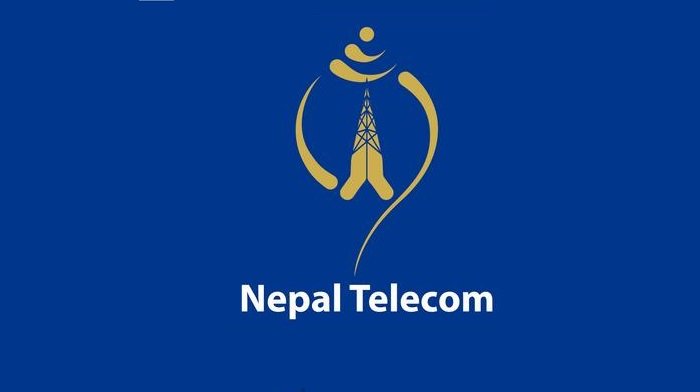 NTC is providing new Dashain offer on this auspicious occasion. Dashain is Nepal's biggest festival and everyone celebrates it. Nepal Telecom always gives offers, discounts and bonuses during each festivals and this is their Dashain 2075 program. They are giving schemes on ADSL, FTTH, WiMax, GSM, CDMA and other services. This includes Voice pack, Data pack, unlimited pack, validity extension and much more.
ADSL, FTTH and WiMax Offers: NTC is providing validity extension in these services. They are doing this since many years and it is great. In Dashain many people are busy, offices are closed and if anyone's service expires the system automatically extends it. NTC is extending everyone's service validity till Karthik 7th if their service ends between Ashwin 30 to Karthik 6th. In past they used to do this since Ghatasthapna and everyone used to enjoy free internet.
Unlimited Pack: This is very famous service pack among users. It is now providing unlimited voice, SMS and data packs to users. Customers can enjoy this 15 days service which gives 2 GB of data for each day. It costs Rs 600 for the 15 days. Users will get 1 GB Data in peak hour which is 6 AM to 10 PM and then next 1 GB is for 10 PM to 6 AM. The same offer can be taken at Rs 300 for 7 days as well. This Rs 600 pack or Rs 300 pack includes free data as mentioned above plus voice and SMS as well.
Voice Pack and Data Packs
 Nepal Telecom customers can also enjoy 60 minutes of unlimited voice calls at Rs 6. The users only enjoy this pack once a day and only between 6 AM to 6 PM inside NTC network. Similar to voice pack, users can also get 36 MB data at Rs 6. It is also available for same time in a day just as voice scheme. These are available between Ashwin 24th to Kartik 7th. Dial *1415*9# to subscribe these service.
Recharge Bonus
Nepal Telecom will be providing bonus on recharge from Ashwin 29th to Kartik 4th. There are different rates for different amounts. Customers can get 10% bonus on Rs 100 ad Rs 200 recharge. There is 15% discount for recharge of Rs 500 and Rs 1000. These bonuses also have an expiry dates. So the bonus of Rs 100 and Rs 200 recharge should be used with 3 days while for Rs 1000 and Rs 500, it should be used in 5 days. Users who recharge via mPOS can get 15% bonus that can be used within 5 days.
These are some good offers and we are sure, there will be Tihar 2075 offer as always. All these offers are available when you do recharge. Enjoy these and Happy Dahain to everyone.