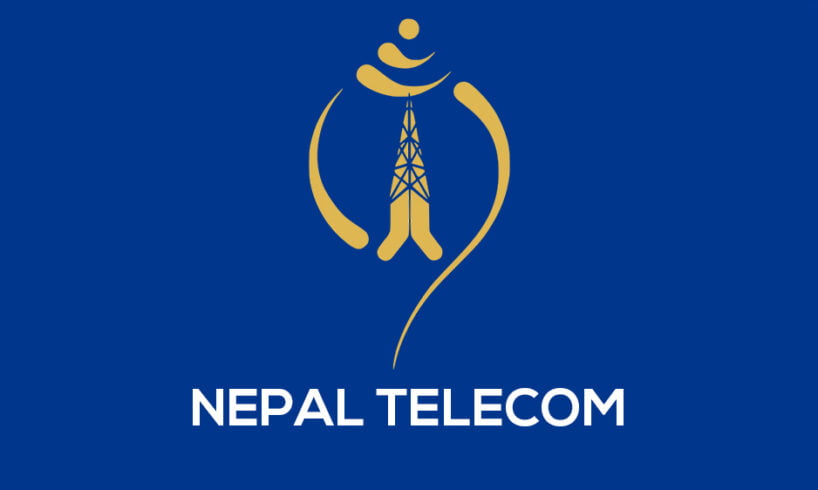 NTC is providing a new festival offer on this auspicious occasion of Dashain and Tihar. Every year Nepal Telecom provides a festival offer to its customers. The scheme covers Dashain, Tihar, Nhu Daya, and Chhath which are the main festivals of the season. Nepal Telecom Dashain offer for this year starts on 19th Ashwin, 2078 and ends on 24th Karthik, 2078 (5th October – 10th November 2021). The scheme actually runs by part during each festival. So it is not continuous from 5th October to 10th November. During the scheme, NTC mobile customers can enjoy different recharge bonuses, voice packs, and data packs at special rates.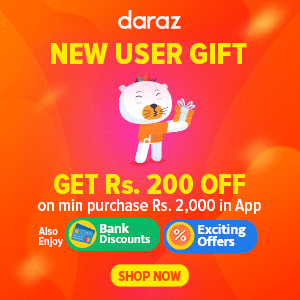 Nepal Telecom Dashain Offer Details
The Nepal Telecom festival offer for Dashain starts on 19th Ashwin 2078 or 5th October 2021 and ends on 2nd Karthik 2078 or 19th October 2021. These days are only Dashain specific and then for some time the campaign is paused. NTC again resumes the same offers for Tihar, Nhu Daya, and Chhath from 16th Kartik 2078 or 2nd November 2021 to 24th Karthik or 10th November 2021. Therefore the entire NTC festival offer happens in two parts. The first one is Dashain Offer and the second one is the big Tihar offer. There is a small gap in between so be careful if you want to take full benefit of the scheme.
Also Read: NTC ADSL to Nepal Telcom FTTH Upgrade Guide
Data Pack
These days data packs are very popular. People usually take packages and use the internet on their mobile instead of simply use and pay. Mobile data rates for packs are actually cheaper to use as well. During the Nepal Telecom festival offer, there are three special packs. The first one is a 20 GB data pack, the second one is a 6 GB data pack and the third one is an unlimited package. Each one actually has different validity. These are the offered packs during the Dashain Tihar offer from NTC.
| | | |
| --- | --- | --- |
| Data Volume | Validity | Price |
| 20 GB | 10 days | Rs 294 |
| 6 GB | 3 days | Rs 98 |
| Unlimited (1 Mbps) | 1 day | Rs 69 |
In case you need a very certain amount of mobile data and your need is less, then a volume subscription is good. However, if you also surf the internet for long hours and use many sites then NTC unlimited data pack is best. 1 Mbps speed is enough for mobile phones and as there is no limit, it is peace of mind. You can use the unlimited subscription to play online mobile games, make calls through messenger, scroll across social media sites, watch TikTok, stream YouTube throughout the day.
Related: NTC Data Pack Price, Validity, Volume, and Subscription
Voice Pack
Nepal Telecom Festival offer also includes voice packs at different rates. During festivals, people connect with each other to share pleasantries. People call each other and wish them during festivals. During Dashain and Tihar, people invite each other to their homes so there is quite a lot of talking as well. Almost everyone uses social media and online messengers for chatting these days. However, calling offline from mobile and phone provides weight and people take it more seriously. So, NTC has few voice pack offers during the festivals.
| | | |
| --- | --- | --- |
| Talk Time | Validity | Price |
| 45 minutes | 1 day | Rs 25 |
| 80 minutes | 3 days | Rs 40 |
| 1300 minutes | 35 days | Rs 500 |
Data Bonus on Mobile Recharge
Nepal Telecom used to provide additional recharge balance in previous years. However this time NTC is providing data as a bonus on recharge done through Mobile point of sale (MPoS). This simply means users can get additional data when they do recharge through online digital wallets, mobile wallets, banks app, internet banking portals, and other digital methods. These are the data bonus scheme on NTC prepaid GSM recharge.
| | | |
| --- | --- | --- |
| Recharge | Data Bonus | Validity |
| Rs 200 to Rs 499 | 500 MB | 2 days |
| Rs 500 and above | 1 GB | 4 days |
According to the press release from NTC that was published on 4th October, these packs should be consumed within the validity period. The packs won't be available after the validity ends.
Also Read: Xiaomi Nepal Dashain Offer 2078
How to Activate NTC festival Offer?
The process of activating the Dashain Tihar offer from NTC is quite easy. Just dial *1415# and follow the process. The activation and service purchase can also be done through Nepal Telcom mobile app. As it is given in detail, we just need to purchase the packs to use the service. The new packs are available at a new rate for a given period of time. In the case of data bonus on recharge, there is nothing to do. All users who do mobile topup or recharge automatically get a data bonus on their number.
Also Read: Sony Nepal Dashain Offer 2078