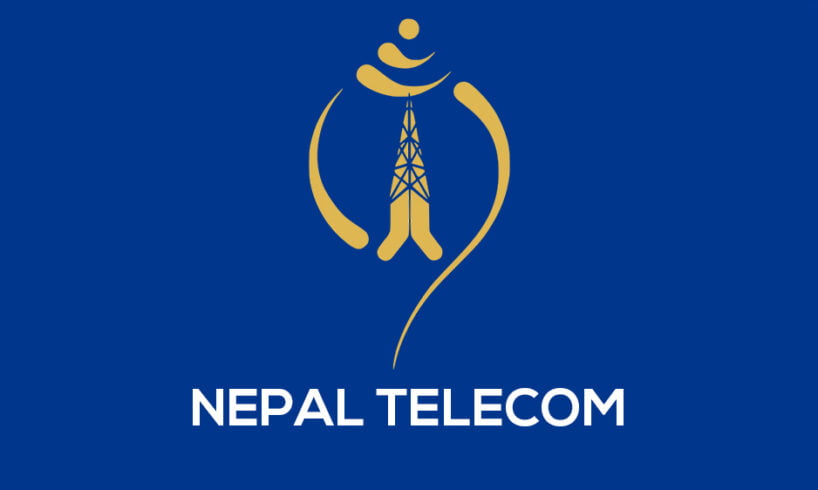 Nepal Telecom has good prepaid data package for all types of users. They got very good response due to the reasonable price and volume. Now they are introducing Day Data pack to all GSM prepaid subscribers. This offer starts on Mangsir 16th and ends on Falgun 16th. Currenlty there are only two volume packs available for user.
People can buy either 30 MB or 70 MB pack according to their need. The 30 MB pack is valid for 3 days and the 70 MB pack is valid for only 7 days. It means people should use the data within given period or else it gets expired. This offer starts at certain time of the end and also ends at a certain period. It costs Rs 15 for 30 MB data and Rs 30 for 70 MB.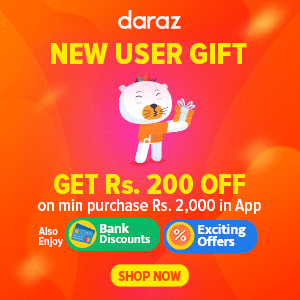 How to activate NTC Day Data Pack
The activation process is very simple like getting other services. First determine the data volume you need and then go to your Message. Then type "Special30MB" or "Special70MB" according to need and send it to 1415.
The offer starts at 12 PM and ends at 3PM. This three hour window is very small in people's view. In truth this offer isn't attractive at all. There is very less time to use the data and it is expensive as well.
NTC's biggest competitor Ncell gives really good data data pack. Ncell offer 100 MB data at Rs 20 for 24 hours. This is cheap and feasible for people as well. It is funny to even comprehend that NTC's day data starts at PM instead of AM.
In official Facebook page of Nepal Telecom, we found comments of people suggesting to increase the daily usage time and make it 6 AM to 6 PM. They should also introduce more volume option and deduct the price