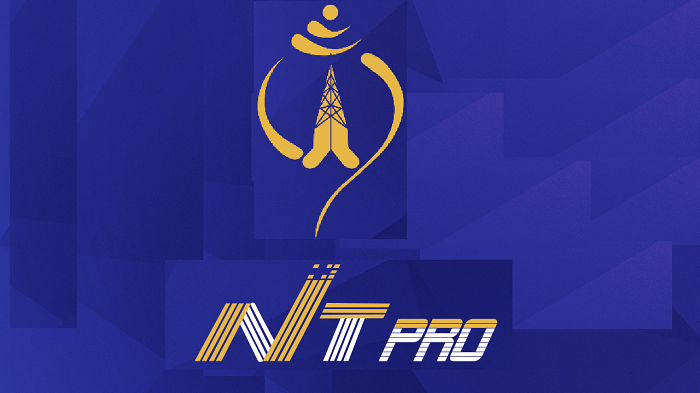 The new Nepal Telecom's NT Pro service for GSM Post paid users has been launched. With help of NTPro application available in Google and Apple Store, the customers can enjoy calling to any number and during roaming too. Users can enjoy incoming calls from all network though. The introductory offers include both voice and video services.This service is like an addon which needs internet connection, by any means. Data or Wi-Fi is required because the application requires internet. The post paid consumers need to subscribe to the service and get the login credentials. Call forwarding is essential to redirect calls to the users service.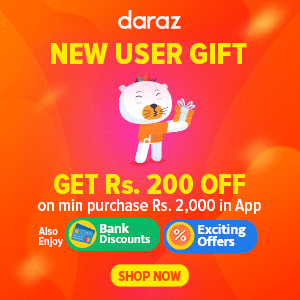 There cost of calls will be linked with main balance and no extra top up or recharge is required. SIM balance will be used for the service. The international roaming price are a bit cheaper in this service. As this service depends on internet speed. Call quality will obviously be affected by your internet connection, speed and stability.
Features like free instant message service is available with other premium services like call waiting, forwarding, multiple user conferencing. The service can be very helpful for many people, travelers, businessmen etc.
How to activate / deactivate NTPro service?
It is very simple to activate or deactivate the service. To activate go to message app of your phone and type Sub ntpro then send it to 1428. To unsubscribe type Unsub ntpro then send to same number as above.
After subscribing or activating the service you will get login credentials which you should use in the NT Pro app of Nepal Telecom. There are many other services and options of this service. Please follow the given table to get the facilities.
Free Services : Pro users can enjoy free services such as free voice and video calls between NT Pro users, instant messaging, conferencing, additional call function stated above. New meet me  conferencing is for corporate users.
The monthly fees is Rs 100 and the call tariff per minute to any medium is Rs 6 exclusive takes. For International call the ISD charges are added to the Rs 6/min rate. This is a new and interesting service of NTC and we need to see how the consumers react to this.