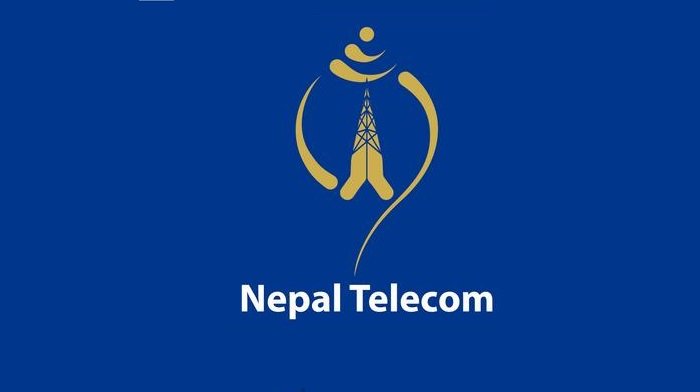 On the occasion of new year 2075 Bikram Sambat, NTC is providing few offers to its customers. Nepal Telecom always has some schemes on each festival and occasion. This time they have three main schemes. Company has lots of positive plans this year for its users. The new offers mainly include ADSL scheme, night data pack and Happy Weekend pack. These types of offers are always beneficial to the customers and they really enjoy it.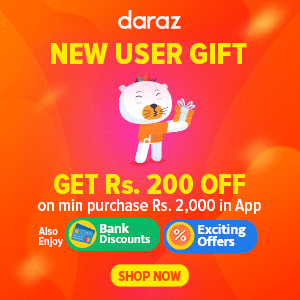 ADSL: NTC has one of the biggest network in Nepal due to its landline. Thus ADSL is their primary broadband internet service medium. Last year, the company increased the bandwidth to 5 Mbps for all. NTC was providing increased speed at same old price but now they are decreasing the tariff as well.
Nepal Telecom is providing 5 Mbps Unlimited service at Rs 700/month. For 6 months the cost ts Rs 3750. Whole year package can be subscribed at Rs 7000 only. This is very cheap compared to private ISPs. It is a New Year scheme so the package can be subscribed only up to next 90 days.
For Volume based package of 1 month, the price is also decreased. 15 GB package now costs Rs 200, 25 GB costs Rs 300 and 40 GB costs Rs 400. These service are available for subscription for 90 upcoming days. However NTC might may make them permanent as well.
We talked about the speed matter in past article. Many people get 5 Mbps in some service like YouTube, Dell etc but not in all sites. Thus company is also marketing as "Up to 5 Mbps" in their ads. It makes sense because the speed varies from 2 Mbps to 5 Mbps.
Happy Weekend Pack: This service can be activated until Baisakh 15th only. It is available for selected three days of week. This includes Friday, Saturday and Sunday. In this scheme GSM/CDMA users will get 1 GB Data per day at Rs 100 which is valid for above mentioned period only. To avail this service just type WEEKEND and send SMS to 1415.
Unlimited Night Data Pack: This service is also valid only till Baisakh 15th of 2075. As it is night data service so people can only enjoy it between 10 PM to 6 AM. At Rs 15, users can get 1 GB Data for a day. Type NUNL and send the message to 1415 for activating the service. To subscribe to above mentioned service GSM users can also dial *1415#.