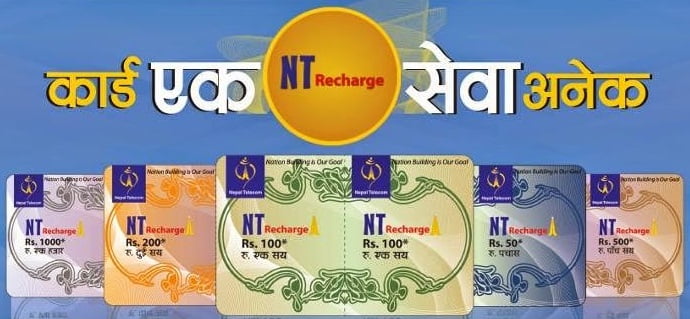 Nepal Telecom (NTC) is facing a lot of customers complaints in their offices, counters and online forums. People are complaining in Hello Sarkar, Facebook comments, and discussion forums. Thus the Byabathapika Sansad ordered NTC to upgrade its service from top to bottom. They are trying to upgrade the network, service and we also heard that 4G is starting soon. In this upgrading process, Nepal Telecom online recharge has been introduced. It is a new online recharge system. In this, we will teach you how to recharge your ADSL unlimited service, GSM prepaid/postpaid and CDMA online.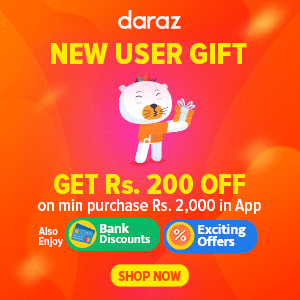 Online Top-up recharge has been with us for a few years. It is done using services like eSewa. But from now on we can go to the official website and just type number of recharge card and pay. It is still not the pure online recharge system This is because people still need to buy a recharge card and get the PIN number.
Users can go to the website webrecharge.ntc.net.np and select the service to recharge. Users can choose from many services such as PSTN, ADSL, GSM, CMDA, SIP, and WiMax. After choosing, customers need to enter their phone or service number and PIN. The system initiates the recharge process and the account is topped up fast. It takes out the hassle of using IVR service. The NTC IVR service can take time because it needs many steps to select service.
Procedure for using NTC Web recharge system
Besides all the service problems, they are increasing the service. Users can go to the above site and recharge their NTC Prepaid or postpaid GSM and CDMA phone number. ADSL bill for both unlimited and volume based service can also be paid. The company also allows paying bills of WiMax and PSTN (Landline). It is a new system and this is our guide for about steps on how to recharge NTC services online and check the remaining volume of their data pack. Please follow the below given instructions to recharge or pay your bill online using the telecom's website.
Go to the website webrecharge.ntc.net.np
Select the required service. If you want to pay ADSL bill or you want to pay for PSTN phone bill select the appropriate option.
Enter the service number or "Subscriber No" which is a mobile phone number if you want to recharge the mobile or Landline number for PSTN. (Example: 014444444)
Enter the Recharge PIN number from the recharge card after scratching it.
Fill in the CAPTCHA code in the box which is a tricky one. Users need to recognize and enter the charters given in an image with scrambled letters and numbers.
How to check Volume status for Nepal Telecom services
This is step by step method to guide you on how to check the remaining volume for Mobile data of both GSM, CDMA, and WiMax package.
Go to the official link of the Doorsanchar Volume Query.
Enter your mobile or Wimax number in the box saying "Mobile No".
Provide your PUK no. in the next box.
Enter the characters shown in the image.
Click on the button named "Query"
Be very careful while entering the PIN, phone number, service number, and CAPTCHA. We suggest you take a screenshot or save the page of confirmation as proof. NTC technicians are sometimes found asking for payment bills even when they have on their digital system. The initiation is good but they should focus on quality instead of quantity and improve what they have already.
I also found recharging, checking balance service good but they need to improve other services soon. Just today on this date I went to NTC because the ADSL wasn't working. Staffs said it was my router's fault and told me to bring it. When I brought it they said it was their own system's fault. It shows they don't even have idea and coordination for knowing even if their own system is good or not.