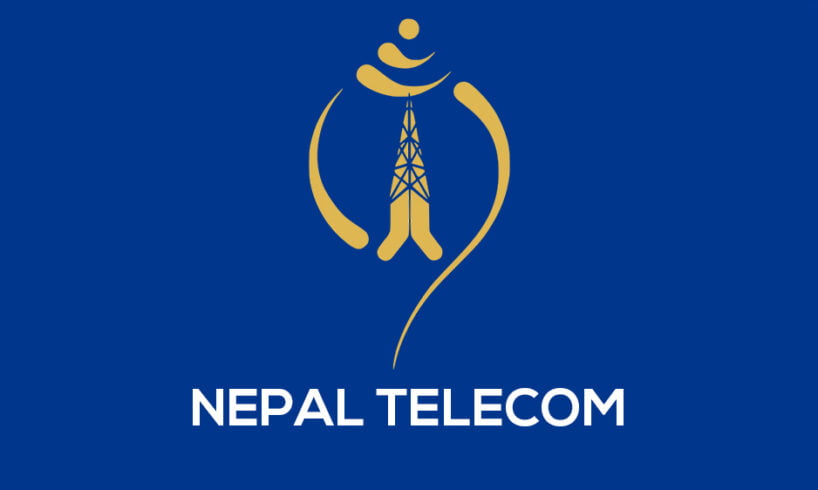 Tourism is a very important business in Nepal. It has huge share in country's revenue. In order to strengthen the confidence and help tourists, Nepal Telecom will provide free SIM cards. The SIM cards will be distributed to the tourists at Tribhuvan International Airport (TIA) arrival desk. These cards will be provided ready with 3G internet activation and certain balance amount.
Free SIM cards are issued on basis of passport. Tourists need photos for filling the form. So it is better if they bring atleast one passport size photo. The free NTC SIM card will have Rs 50 as starting balance. Users can add money or top up their account from various places. Almost all local shops sell recharge cards. MPoS and electronic top up are also easily available everywhere.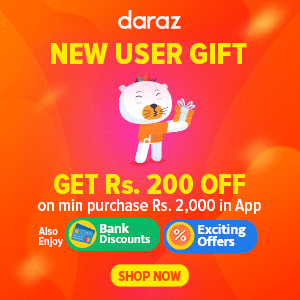 NTC believes this new service will help new people who come to Nepal. It is very important for people to remain in contact while visiting unknown places. Many foreigners get lost in track, rural area during trekking, hiking etc. The use of mobile phone with a working local connection can help to track down tourists in case they get into problem. Tourists can also use maps using mobile data and roam on their own.
Nepal Telecom Free Tourist SIM and services
Nepal Telecom can help many tourists with this service. As they are providing SIM cards for free, people will definitely take them. It helps both company and users. If the tourists are happy, the tourism industry of Nepal can grow better. With these cards, people can enjoy fast mobile internet on 3G network. They can browse through maps in their phones and look for direction easily. They can even go to new destinations using map.
During their visit and excursion they can easily take pictures, videos and post it live. Tourists could directly upload without having to wait to go to hotel or place with internet connection. Actually data or internet is main thing. When foreigners have data on the go, they can see restaurant and place reviews. Then they would go there. It all helps the industry and business in the end.
NTB and NTC Collaboration
This project is happening due to collaboration between Door Sanchaar (NTC) and Nepal Tourism Board (NTB). These SIM cards also have ISD call service. Therefore foreigners can directly call to their homes, friends, relatives and get in touch. Major focus of NTC is to help tourists make safe and get them connected. The amount of people coming for tourism has been lowered since the Gorkha Earthquake. The industry is trying hard to convince that it is now safe to visit and they are bringing many schemes to do so.
Many of the old monuments, buildings and temples in Kathmandu, Lalitpur and Bhaktapur are damaged. Right now they are under reconstruction. These places are major attraction of city area. But majority of foreigners come to see the natural beauty of Nepal in rural places and mountain sight seeing. Mt Everest climbing and Annapurna conservation area project (ACAP) hiking are also very popular among tourists.
Few years ago when people used to go to ACAP, Ghandruk etc, they used to face the problem of connectivity. Now almost all those pocket places have network availability. So this scheme will really help the people visiting those areas. Overall this is a really good initiation because now tourists don't have to face problems and long procedures to get a SIM card.