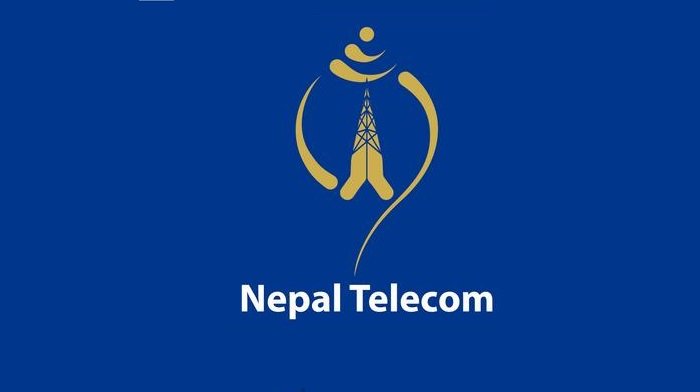 NTC has come up again with new offers this year. Nepal Telecom has brought the new "Winter Offer" for 2074. They are giving lots of offers these days. Almost all telecom companies have regular discounts, schemes and packs to offer. These are very good for customers in our view. The Winter Offer is starting from Posuh 7th and ending on Magh 21st of 2074 B.S.
Starting on December 22nd 2017 NTC is providing various offers, discounts on different services. The schemes remain till February 4th 2018. NTC is providing Data pack, SMS, Voice packs with Instagram and Facebook Pack. They are valid for all CDMA, GSM Prepaid/ Postpaid users. The packs, offers and discounts are listed below.
All Time Data Pack: All packages under this scheme are for whole 24 hours and not limited time. At Rs 12, users can enjoy 25 MB Data which is valid for 3 days. Rs 60 gives 150 MB data for 14 days  and Rs 120 gives 500 MB data for 28 days. Users can avail these package by sending SMS at 1415 using example code WIN25MB. Change the number to 150 or 500 as required. Users will get same amount of data for smaller duration for streaming purpose via YouTube and WowTime.
Night Data Pack: This service is only valid from 10 PM to 6 AM. Bonus data for streaming should also be used during this period. Data is vastly cheap in this offer. At Rs 12 users can enjoy 120 MB data for 3 days. 700 MB Data for 7 days is available at Rs 60. For 28 days Rs 120 gives 1600 MB at night pack. Send SMS to 1415 by typing WIN120MB. Change the number to get required above mentioned packages.
SMS Pack: Users can have SMS pack for 5 days at Rs 10 and send 50 SMS. there is another Bonus SMS included as well for this season. So people can actually send 100 MS at just a fraction price. Type SMS100 and send it to 1415.
NTC Winter Instagram and Facebook Pack
Nepal Telecom is finding its customers in social media users. Many people use data to use these networks on the go. Just like other data package, it also starts at Rs 12. So the basic package gives 50 MB data for 3 days. These data are also available for 24 hours during validity time.
275 MB Data is available at Rs 60 for 3 days and 600 MB  for 5 days is at Rs 120. Users also get same amount of streaming data for short period. We suggest all to consumer streaming data before if possible. Type WF50MP and send to 1415 to avail the offers. As mentioned above just change numbers of example to get package as required.
We hope NTC Winter Offers renders as a good holiday, new year, Christmas gift for all of you guys.