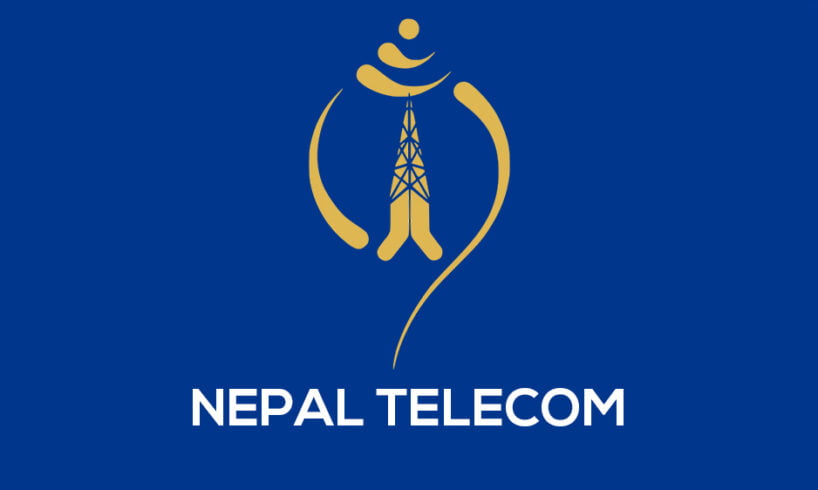 Nepal Telecom (NTC) just announced new Winter Offer for 2075. This is another new scheme after the Autumn offer. NTC regularly hosts various offers through out the year. According to the press release, this program has some more changes and addition to older Autumn offer. The Winter Offer from NTC is available from Poush 29th to Chaitra 28th of 2075. There promotions in Data, Voice, Internet, FTTH, ADSL and many other services.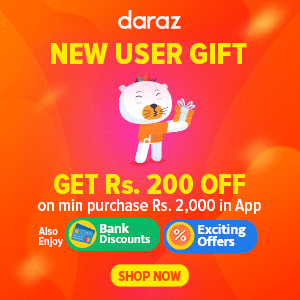 The schemes includes various data/voice/SMS packs, unlimited pack, Streaming, 4G Data, India Call, CUG, student offer etc. The press release has many schemes but the new and regular tariff match. We saw that in the NTC Autumn offer 2075 as well. Lets see details on some programs from Nepal Telecom Winter offer 2075. Simply users can just dial *1415# to get the offers. Users can also use the Nepal Telecom official app in their phone to subscribe the offers.
1) Data Packs: There are lots of data schemes. All Time data pack provides data for both day and night. The price ranges from Rs 10 to Rs 500. People can buy data ranging from 23 MB to 4500 MB. In Night time volume based pack, users can buy data at 50% discount for the night time only. The time is 10 PM to 6 AM. Unlimited night data also available at Rs 85 for 7 nights.
2) Happy Weekend Pack: This scheme provides 1 GB data per day for Friday, Saturday and Sunday at Rs 100. It is to be consumed in a week. It is just 3 days service so a bit limited but useful for the holiday.
3) Social Media and Streaming packs
NTC offers special packages for social media consumers. The social media sites include Facebook, Twitter, Instagram and Whats App. Customers can buy 30 MB data for 1 day at Rs 5. 135 MB data is available at Rs 25 for 7 days while 1500 MB is available at Rs 200 for 28 days.
In the streaming package, consumers can use YouTube and NTC's WoW Time service to watch videos. At 10 Rs users can get 150 MB data for 1 day and at Rs 115, users can get 1950 MB for 28 days.
4) Free voice on FTTH
New or old NTC FTTH customers can enjoy free SIP call in the domestic network for 90 days. This is a good offer for the people. Nepal Telecom is rapidly changing its older network and shifting to optical fiber. They are also implementing ADSS fiber optic cable in many places of Nepal.
There are other schemes listed in the PR document. In total 22 offers are listed in their official document. As many old tariff match with offer price, we haven't listed them. Please see the NTC website for more details. They try to bring new services and schemes each season and occasion which is good. We hope they bring much better things next time.