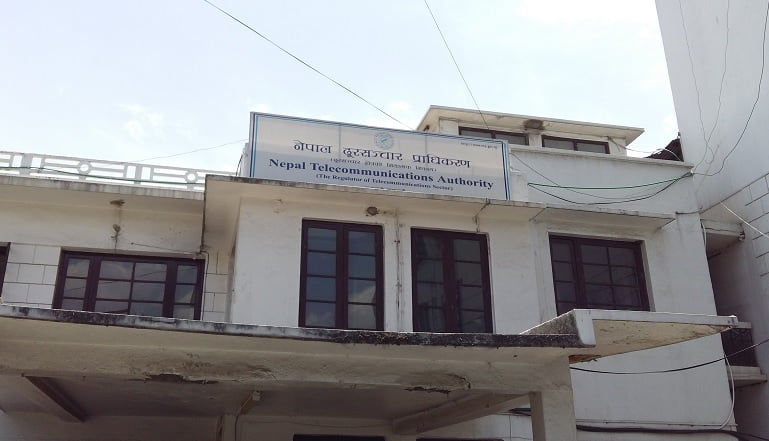 NTA or Nepal Telecommunications Authority started IMEI number registration more than a year ago. The process was going till now via office using paper forms and email. Now NTA is providing online registration service. The service is made with help of experts and study. This was on the plan since beginning but now the program is going active now. Government is planning to totally ban unregistered mobiles on all Nepali networks
This new registration is being termed as Web Based IMEI registration. According to the authority all work is now complete. The portal is coming online very soon. This could be easily found in NTA's official website. People can register their phones which they brought from abroad for personal use.
This registration program is targeting phones in grey market. There are lots of mobile phones that come though illegal channel and don't pay tax. From next year, phone with IMEI number not registered with authority won't be able to have cellular connection or radio. People would need to register their numbers if the phone is from back channel source.
It is also to help track phones better and reduce mobile related crimes. People who bring phones for personal use, gift have exception. They can easily register their phones and use with ease. All mobile importers and companies support this. Mobile phone companies loose revenue when the phones come from grey market. Government also can't enjoy TAX on such items.
Authority stated that the phones would stop working in network in past. They are saying it again by extending the deadline. They are accepting registration from office at Kamladi and via email for now. The new online web based service is made in order to bolster the registration rate. NTA is also planning to start Equipment Identity Register (EIR) in this fiscal year.
We highly recommend you to register your IMEI number if you have brought your phone from abroad. People who have bought phones from white market in Nepal don't need to worry. It is free service, there is no loss at all. This is just meant to legalize smartphone market, improve tracking and help government collect tax that it should get.