Nepal Esports Association (NESA) is organizing Esports Championship 2018. This event is going to be held on August 17th and 18th at Bhrikuti Mandap. The association's aim is to bring gamers together and provide them a big platform. This is to give them recognition and help them represent Nepal in international platform. NESA is holding this two days event and requesting gamers to register for competition.
The 2018 Nepal eSports Championship has mainly two games. They are Dota 2 and Counter Strike Global Offensive. These are the most popular eSports title all over the world since a long time. Mainly youths love these games as they are competitive and multiplayer. Dota 2 is a Strategy game while CS:GO is FPS game.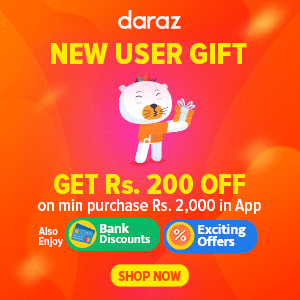 Surely there is handsome award for the winner team. Many youths specially of college going age play these games. They usually have a team and they play on international servers and locally. These are PC games and the association stated that there is no mobile game competition this time. If you want to play and compete, ready your game guys.
Registration Process: First the team needs to register with their details. The entry fees is Rs 2500. For both Dota 2 and CS:GO the team number is set to 5 with 1 Substitute. Further information is available at NESA Website and WASD Arena. Teams should submit the details online but pay the fees at these places.
Addea Services- Dillibazar (9843649748), WASD Arena-Bhotahity(9851199404), Powerplay (9841253115), Game Planet-Kalimati(9841363880) are some places where contestants can deposit their entry fees. These kind of events happen in Nepal but it is a big scale event. PC gamers are increasing day by day in Nepal. Some studies suggest that such competitive games do have positive effects but only when played in limit.
There are many other attractions in the event as well. Swoopna Suman is going to perform for the people. Also there is going to be provision of PC, Console and Mobile Gaming. VR Showcase, Cosplay, Game Developers showcase are other attractions. There will be Food Stalls, face painting and many other activities. This is a good event and it should happen often and also add new games for other types of gamer as well.