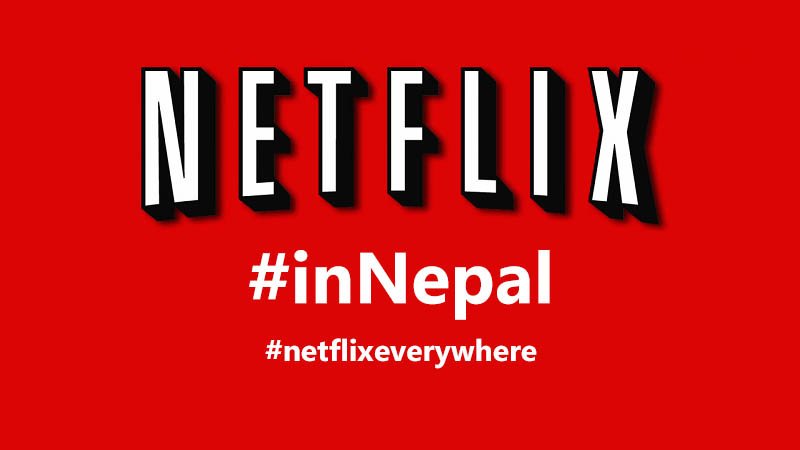 Previously Netflix used to serve in USA only. Then it slowly came to some countries in Europe and then Japan. Now it is in a total of 242 countries including Nepal. #netflixeverywhere  is trending in media these days because it was the most desired service. Now the whole world is saying that they can enjoy good content on Netflix. In our last article we talked how these video streaming services can help reduce piracy. As Netflix launched in Nepal, it brings many good things to users. Viewers can enjoy high-quality international series, movies and content anytime they like. Most of all it gives new options to people.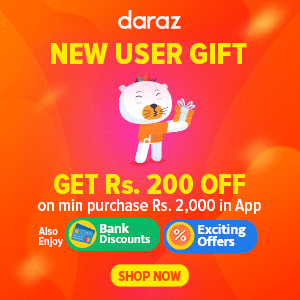 For the introduction, if someone is unaware of these services. Netlix is actually an online video streaming website that serves videos, shows, series, movies on demand. So these kinds of services are also called VOD (Video on demand). Some TV cable companies also provide such services but this company provides it via the internet. So the most important infrastructure is the Internet. Consumers can enjoy these streaming services in their computer, mobile, tablet, TV using set-top box, smart TV, DVD player and gaming consoles with an internet connection.
Coverage and pricing
The company is now virtually serving the entire the whole planet since yesterday. There some exceptions for some countries like China, Crimea, North Korea, and Syria. India is their biggest target because of large number of potential consumers. Therefore they have listed local price in IC and package starts from INR 500. We tested the service in Nepal and they showed us $7.99 for the basic plan. There are other plans available as well. Standard costs $9.99 and Premium costs $11.99. These rates may change in future. We hope to see local price in NPR soon.
How to use Netflix in Nepal
In order to use Netflix in Nepal, users need to go to the website and signup using their email address. After that users should select the plan they need and like. There are basically three plans. After that users need to add payment option such as PayPal, Master Card, Visa, American Express etc. Netflix provides 30 days free trials and they don't even charge at first. Users are charged only after end of the trial period. People can watch content from various genres and sections.
The main challenge for Nepali users is payment option. Netflix payment needs verified PayPal account and international cards. Nepali people can have verified PayPal account but it needs international credit or debit cards. For that, Nepalese citizens need to have FCY (Foreign Currency) account. People with regular earning in foreign currency like USD can only have such account. Normal Nepali domestic cards don't work for international online payment. You can always ask relatives, family and friends in abroad for their help. This is what most people in Nepal do.
Internet Speed and Requirements
A lot of people are now excited around the globe to use Netflix. We are seeing many excited people in social media sites now. The Netflix website FAQ says that service requires minimum of 512 kbps internet. This is not a big deal for many developed countries but countries like Nepal and India face some challenges here. Local and government controlled companies like Nepal Telecom provide 192 Kbps internet as basic plan which costs $10/ month and the 512 kbps cost $30/month. This is very expensive but there are Nepalese private ISP that gives higher speed for cheaper price.
512 Kbps is minimum for SD video streaming. Higher quality streaming needs high bandwidth. 2 Mbps is a good spot for 1080p playback. There is also UHD option in Premium plan and that require even higher speeds. Users can use the service in their smartphone, tablet and coputers. These days new smart TV also support Netflix. Roku has inbuilt app and even dedicated button on their remove. Just make sure you have good internet connection and atleast a FHD TV.
Status and Opinion
Netflix launched in Nepal just now and many users are already testing the service. People with good internet, TV and budget are ready to pay for the service. The company should now focus on adding more local content on their service to attract users. This service can help reduce piracy in huge magnitude if they reduce the price and make it available at local service providers rate. People would absolutely love to see great quality movies, shows at home in cheap. Instead of paying for pirated DVDs people would pay for original content which goes to creator.
A lot of people used to use VPN, proxy and other tools to unblock Netflix in their countries. Now this will come to a stop. There is smal chance of VPN use because some shows are geo restricted. As for the price many people still prefer to share accounts. The company knows this actually. For the Asian countries where price of cable is $2 to $4 a month, people will have hard time to shift to the service. Things take time and we will see chages in future.
If the company adds more local content, makes service affordable and faster, the viewership will surely shift from cable to online. This creates huge challenge for cable, and satellite dish companies. There are a lot of benefits and challenges in the campaign but we are excited and so lets how it goes.