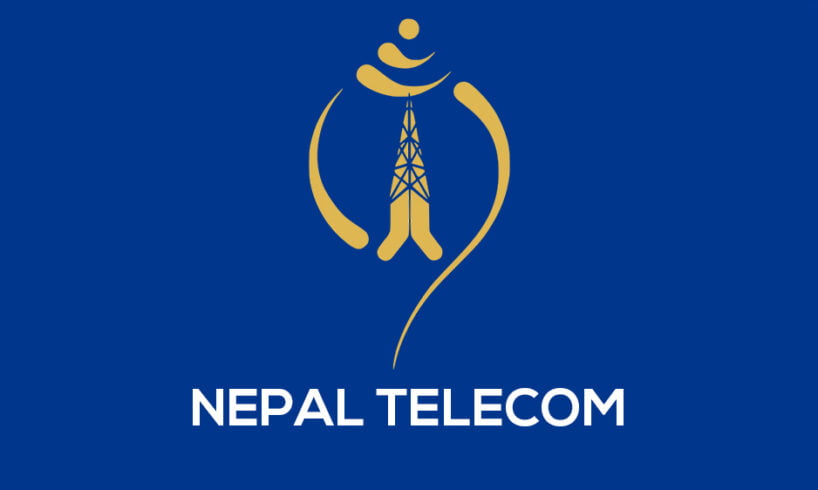 At first, we thank Nepal Telecom for their help during the Gorkha Earthquake 2072. They provided free calls and free internet at the time of need. However it is time for some upgrades and now, Nepal Telecom has been ordered to improve its service by the government. This includes a cellular network upgrade, coverage expansion, ADSL speed upgrade, 4G network initiation, and BTS tower increment. The order was given by the Byabasthapika Sansad's Development committee. The meeting pointed NTC to upgrade their PSTN service as well. This has come after complaints against NTC from different concerned parties.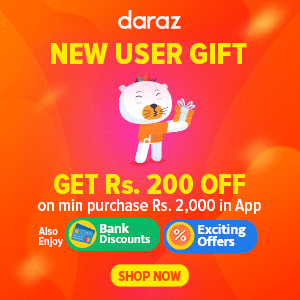 Many newspapers have also published cartoons regarding the slow speed of NTC ADSL in the past. Not only that, there are other problems such as a busy network, call drop, weaker coverage, and slower work. People have submitted many complaints to the authorities. This is why the constitutional committee has ordered NTC to upgrade its services.
NTC earned Rs 2 Billion in profit last year. The company earns a very high profit and pays a lot of taxes. It is good to see a company paying a lot of tax. However, it should not be in the trade-off for bad service. Making a profit at the cost of bad service can't be accepted. Many users have complaints about PSTN landline, mobile call drop, and internet. According to articles national newspapers, NTC ADSL comes at the top in the worst service because of many problems. Many users are leaving them for private cable and fiber providers.
NTC ADSL Problem
NTC has been serving just a basic package of 192 Kbps at Rs 1017. This is a very low-speed service compared to any other private ISP. Even their up-time is really bad. Users also suffer from errors like net connectivity with only P2P traffic but no HTTP browsing. According to our survey, we found many people left ADSL in these recent years. They are choosing private ISP companies due to attractive services and affordable packages.
The two reasons people stay with ADSL these days is the landline and ease of paying bills. It is easy to get a new ADSL service when you have an existing PSTN number. Also, there is no large extra cost for installation. Users just need to pay Rs 500 and buy a router to start the service. In order to pay bills, people can use the recharge card payment system. Another reason people use ADSL is that it is a government service.
One of our team members and users went to the office to find out about some problems of NTC ADSL downtime and we found many issues. Officials helped us to get an idea about the system and issues. It turns out the system has many problems at different levels.
After this latest order, we believe things will change. According to daily national newspapers, 'Hello Sarkar' got a huge amount of complaints last year regarding the downtime of Nepal Telecom ADSL. NTC is promising to improve its service. We hope to get at least 256 Kbps or 384 Kbps at the same price of 192 Kbps at this time.
Also Read: Guide to NTC Online Recharge System
4G Initiation and Network Expansion
NTC has also been told to initiate 4G service in Nepal. As of now, there are only 2G, 3G, and 3.5G in Nepal. India also introduced 4G services in Delhi last month. Nepal Telecom has also been directed to increase the number of its BTS tower and upgrade the coverage, network responsiveness, reduce clogging and downtime. There is also a big problem of call drop as well. This shall be fixed after network expansion and increasing BTS towers.
The committee ordered NTC to make plans to update their infrastructure that would be good for the next 20 years to come. The committee is also addressing complaints of all people who are complaining about the services of Nepal Telecom. Buddhi Prasad Acharya who is the Managing Director of NTC said that the company is taking steps to mitigate these problems.
4G can be a big revolution in Nepal. This can change the data and internet scenario. As mobile data becomes faster and more accessible, people can do better work and business. The entertainment, education, and technology sector can also grow further with 4G. Nepal Telecom (NTC) should focus on 4G for the whole country and maybe also think for 5G when the time comes.
Need of Time
NTC is quite slow in taking steps to improve its service. It is due to the fact that Nepal Telecom is a government-owned organization. Therefore many processes need to be done before any work is carried out. However, the competition is high and other companies are providing exceptionally brilliant service. So the company needs to hurry and do the necessary work
In the background, Nepal Telecom might be planning for future expansion and services but it is crucial to improve the existing services first. When the existing users are frustrated, they tend to leave. This is what's happening with the ADSL service. People are going towards private ISP for cable and FTTH service. Therefore NTC should retain its customers first then focus on making new customers. However, the planning should also go on for new services that can replace existing infrastructure to provide top-quality service.