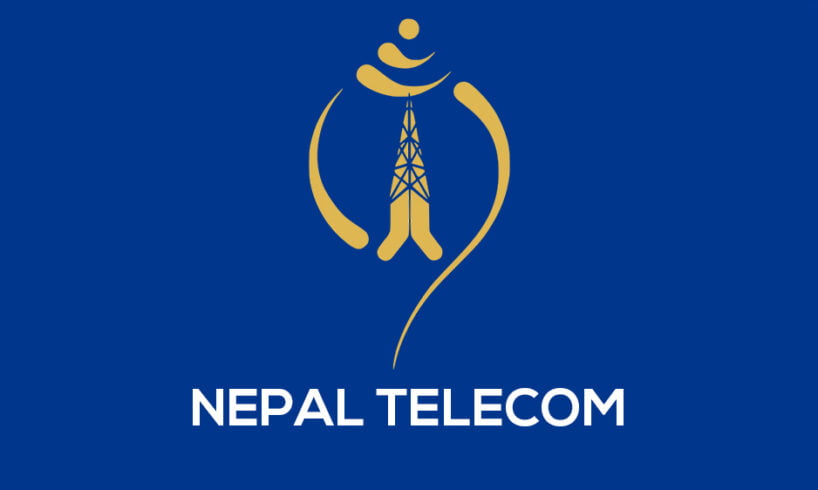 Nepal Telecom has announced promotional offers for this new year 2074. Nepalese people celebrate lots of New Year. They include English new year and community or religious new year but Bikram Sambat is the official occasion. NTC is offering recharge bonus, data pack and night pack in this scheme.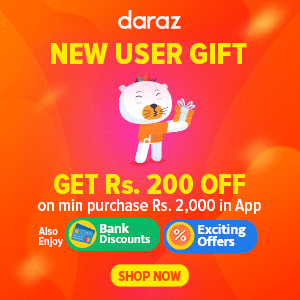 These are actually three types of bonus which basically consists of two types of packages and one bonus. This is a good time to recharge your account and buy data packs.
Data Packs: There are two types of data packages. One is normal and next is night data pack. Obviously night pack has lots of volume. The offer is valid from Chaitra 30th to Baisakh 28th. Consumers can buy 400 MB, 850 MB and 1500 MB data volumes at Rs 100, Rs 200 and Rs 300 respectively.
For night time, NTC is offering 3 GB at Rs 200 and 6 GB at Rs 300. Night packs have a limited time but they are fruitful if you plan to download heavy volume files. These price are including all the taxes.
Procedure to subscribe the data packs: In order to buy 850MB pack type DATA850MB and send it to 1415. To activate night pack, type Night3GB and send it to 1415.
Data packs are very popular among all other schemes and service. Mobile internet users are increasing day by day.
Recharge Bonus: Telecom regularly gives recharge bonus on different occasions and modes of recharge as well. Till Baisakh 13th, NTC mobile users can enjoy a minimum of 10% bonus. People can get 10% bonus on Rs 100 and Rs 200 while there is 15% bonus on Rs 500 and Rs 1000. The press release indicates expiry date for recharge bonus. This means in 3 days users should consume the bonus or it will collapse.
Night Voice Pack
For next 30 days after Chaitra 30th, people can call at Rs 25 for 250 minutes. The offer is valid for 30 days but the package is only valid for 7 days after activation. It can be beneficial for people who do late night talk and chatting.
Happy New Year 2074 to everyone.