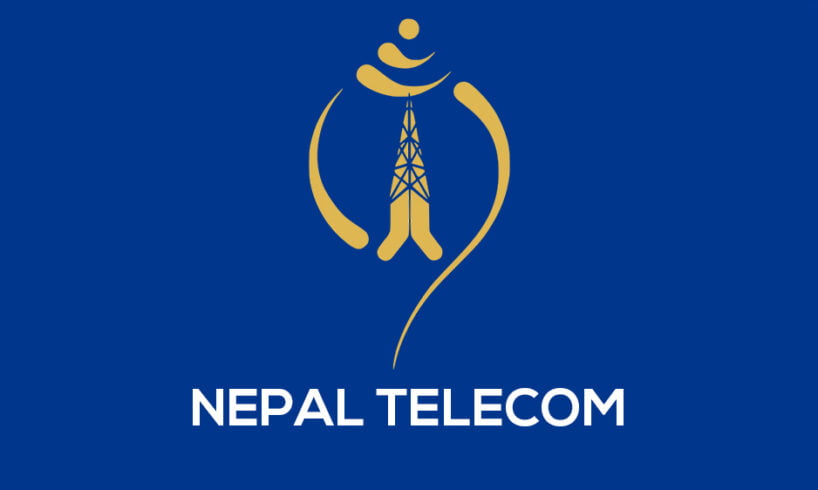 Nepal Telecom is providing discount on video calls for disabled people. This includes people with issues of speech and hearing. This is being appreciated everywhere as a social welfare. The video call rates is higher than normal voice call and is useless for people with disabilities. They use sign language and video calls for communication. From now on disabled people will have to pay 50 paisa or Rs 0.5 (except tax) per minute for a video call.
In our view it is a wonderful and thoughtful initiative. The tariff for normal users is higher than this rate but it is no issue because most people use simple voice call only. This scheme is only valid inside NTC's own network for now. We expect others telecom companies to do the same and have agreement with each other to help them contact outside the network as well.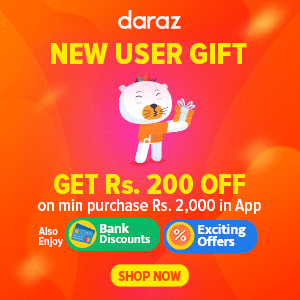 The disabilities include blindness or deafness. Customers need to bring a certified document proving their disabilities. The cost of the SIM card is Rs 90 and it includes talk time of Rs 50. The company is also providing free GSM prepaid SIM or CDMA RUIM card to victims of 2062/63 People's movement.
Nepal Doorsanchar is providing these free cards to the victims and to fully handicapped peoples of the Jana Andolan. Victims and disabled people should bring a government issued ID cards, one photo and citizenship certificate. The company will be providing free SIM and RUIM cards until Magh 2073. It is their program under Social welfare and duties.
Feedback
This new program is believed to have strongly positive impact on people, victims, handicapped and disabled people. The company is improving slowly by upgrading service, introducing services like pre paid data packs. The program is already a success and people are raising the move.
It is the largest telecom company of Nepal with biggest network in landline and internet. The people are waiting for a long time for upgrades in ADSL bandwidth, 4G spectrum initialization and IPTV plus VOD service.