Jyoti Group as organized Obi Worldphone Giveaway contest to celebrate launch in Nepal. Obi is an America based company whose headquarters is in San Francisco. This company has come to Nepali market after taking good share of market and response from countries like India, Vietnam, UK, Thailand etc. The company's motto is to fulfill the gap between the high end expensive mobiles and cheap budget phones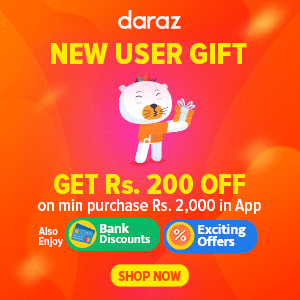 Most smartphones with good powerful hardware are priced high while the cheap phones have unsatisfying build and internal specs. Obi phones come in to the market at that region to fulfill both criteria. Their mobiles have decent and required power with reasonable price or lower price.
The company is progressing forward in Nepali market. We have also seen positive feedback from tech and mobile lovers.  On the auspicious occasion of launch, a contest is being held where 5 lucky winners can win a phone. It is a ten days contest, so participants need to act fast. There are two handsets at the Nepali market now which are Obi SF1 and SJ1.5. Please follow the steps below to enter into the competition.
Locate a Obi store and visit them.
Ask the store for the newly launched Obi SF1 and SJ1.5 and feature cards.
Choose the device you like with the feature that impressed you the most.
Take a picture of that smartphone and card together (Participant can choose multiple smartphones or feature cards)
Upload the photo on Social Media like Facebook, Twitter and Instagram by making it publicly visible
Tag the company at @obiworldphonenepal in the social medias so that the company and everyone can find you. Also use the hash tag #ObiWorldphone while posting your photo.
How to Win Obi phone?
Take clear and crisp photos with a good camera. Place the cards well so that it can be seen easily and also seems nice. Be creative and try to get more likes on the photos. Share your photos with friends and family on social media.
If many people like you photos, there is a chance of winning the phone. The contest will be finished on 3rd of July. We will post the winners as soon as they are announced.