The young smartphone company that was established in 2014 by John Sculley and Pepsico has now set its foot in Nepal. In 2016 many exciting companies have launched their exciting products in Nepal. This month, the famous Jyoti Group is launching Obi Worldphones. The official launch of the company is set on 16th of May 2016. The phones are designed in California and have unique but cool looks.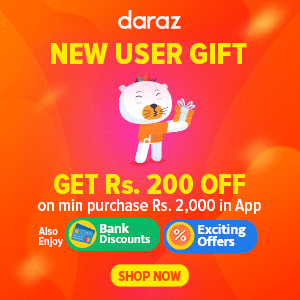 Obi mobiles are made with a goal to provide best in class for the money spent. Unlike other company's heavily priced products, Obi offers great looking, powerful phones at a reasonable price. The company revealed upcoming products in Blogger's meet held on 14th June. The company has Obi SF1, MV1 and SJ 1.5 in their catalog. The handsets coming to Nepal will be confirmed after the launch only.
As the company is coming officially, service centers and distributors have been set up. Official service center is stationed in City Center, Kamalpokhari of Kathmandu. Every phone of Obi comes with specs that are above offering of ordinary phones in the market. Obviously the price range of these mobiles will match with other phones of same range in the market.
Obi will have to compete with many multinational mobile brands like Huawei, Xiaomi and Gionee as well as local Indian brands like Micromax and Intex. The Silicon valley hero is mostly known by computer enthusiasts and smartphone lovers. The company is relatively new and has small serving region so they will have to get in touch with a lot of users as much as possible.
Good products get customers very easily and by looking at the design and price to specs ratio we think this phone is a great option. Floating screen design from Ammunition Design Group is a very unique identity asset of the phone. The mobiles run Obi Lifespeed skin which is laid over Android OS for all of their phone.
In the Bloggers meet with Obi and Jyoti Group, we gained a privilege to put our hands on the SF1. This is the first full HD 1080P display consisting device that we have seen in budget range. We will do a full review of SF1 and all other handsets that will come to Nepal.
If you are interested on buying or knowing about these phone, you can check their global site which gives location of all official stores. So what do you guys thing about Obi. Share your thought on how their phones are and how will the market react.