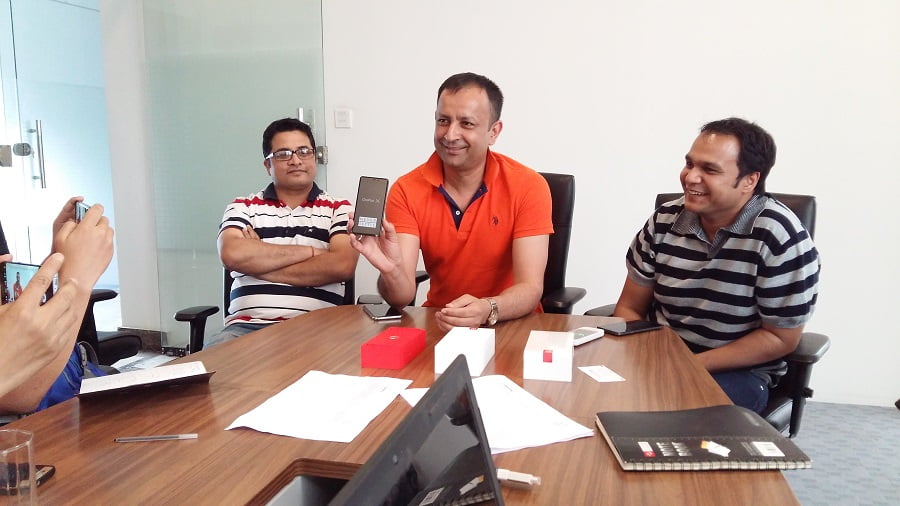 One year ago, my friend sold an One Plus invite on ebay and another friend bought an One Plus One from USA. Many Nepali mobile lovers who know about One Plus and quality smartphones were importing from abroad, until now. From 15th May 2016 One Plus X will be officially launched in Nepal. One Plus X was officially unveiled to media today at Bloggers Meet organized by Pashupati Trade Link, Oliz Store and Kaymu.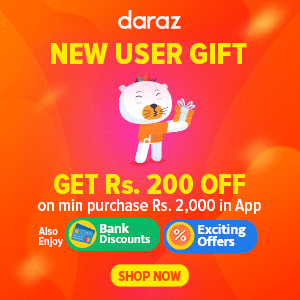 Kaymu is the online partner where you can buy and book your smartphone and get the phone at a discount rate which is Rs 26999. Many brand conscious people know about One Plus products and a want to buy the devices but only thing that was stopping them was availability.  Just like many foreign brands, OP didn't had any official distributor, but now iHub Pvt Ltd has been selected as authorized distributor. Till now people were buying  second hand phones or from grey market.
Many other products will be coming soon, such as One Plus Three, Icons and other gadgets in the near future. The One Plus Icons headphones will be launched within next week as soon as the X is launched. It will be priced around Rs 6500 which is justifiable. We also checked and experienced OPX for first time and the phone is fantastic.
The OPX will be priced at Rs 28900 after the online offer at Kaymu.com.np expires on 22nd May. There are selected vendors and service centers as the company wants to be exclusive like in other countries. There won't be many online or offline sellers as they want to create an edge in the market. One Plus Two and other products will be launched soon. For the warranty and after sales support they have a few selected location at Tamrakar complex but the company will soon open their own center.
Replaceable back-covers for the mobiles are also coming for various products as many other devices will be introduced soon. Oliz store will be selling One Plus products in Nepal as they are huge and trusted online business firm. Company reported that they have already got about 110 bookings. The devices will be shipped on Sunday as promised.
There will be no invite system in Nepal as there is good supply for current demand. The company may go invite only if the situation directs to such direction. Company is trying and will try to price the products near to or less than the price of the devices in India. Any way official presence, reasonable price of products and official after sales services is a good combination and offer that we think will convince consumers to buy and try One Plus smartphone and gadgets.